RACE SWAG!
Classic Ink USA offers multiple racing apparel packages to meet your racewear needs. Our racing packages include the 'Quick Change' design, the 'Quick Crew' design, and our famous full-custom 'Track Swag' package. Check out our Racewear Starter Packet HERE to get a jump start on the competition!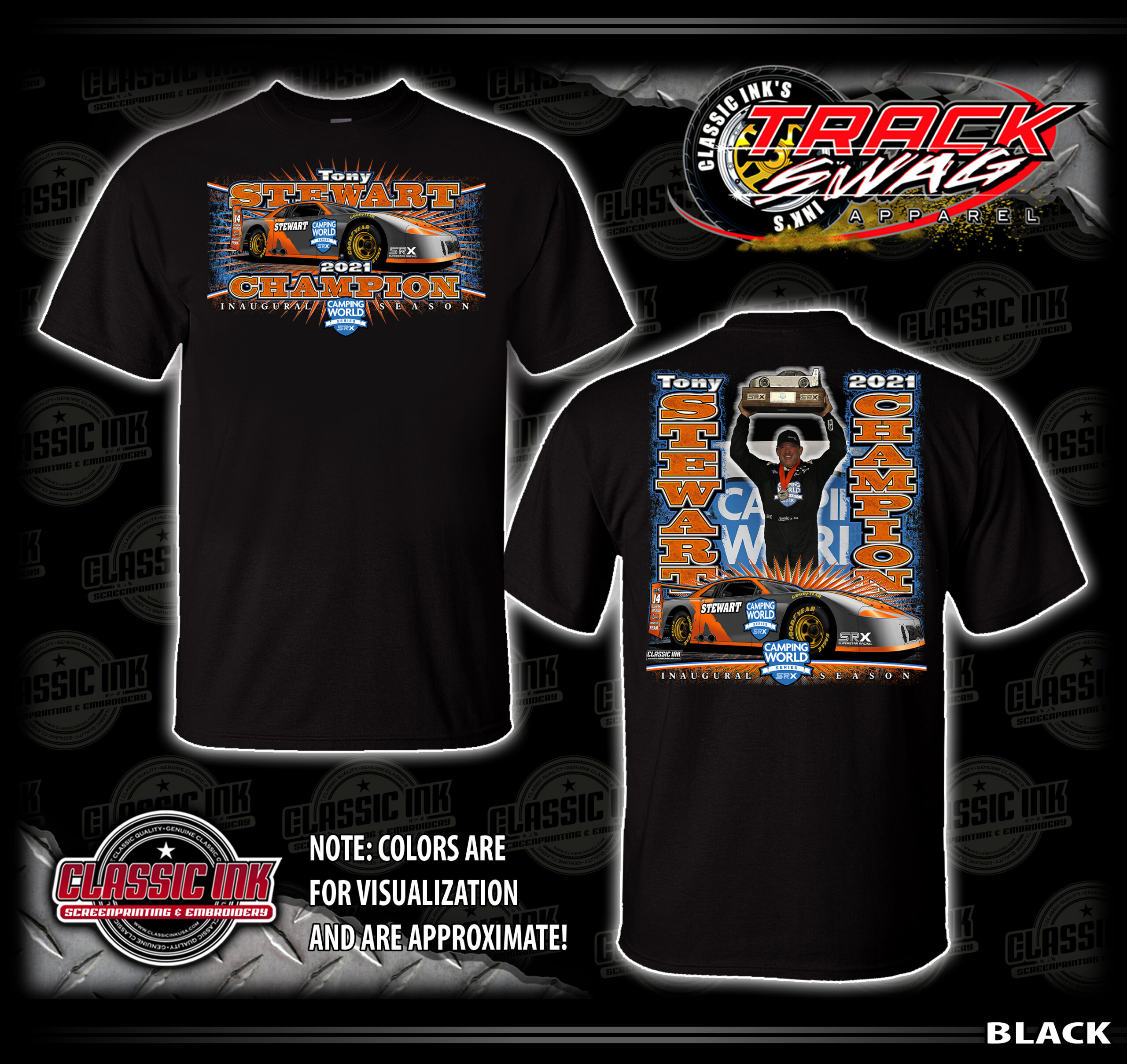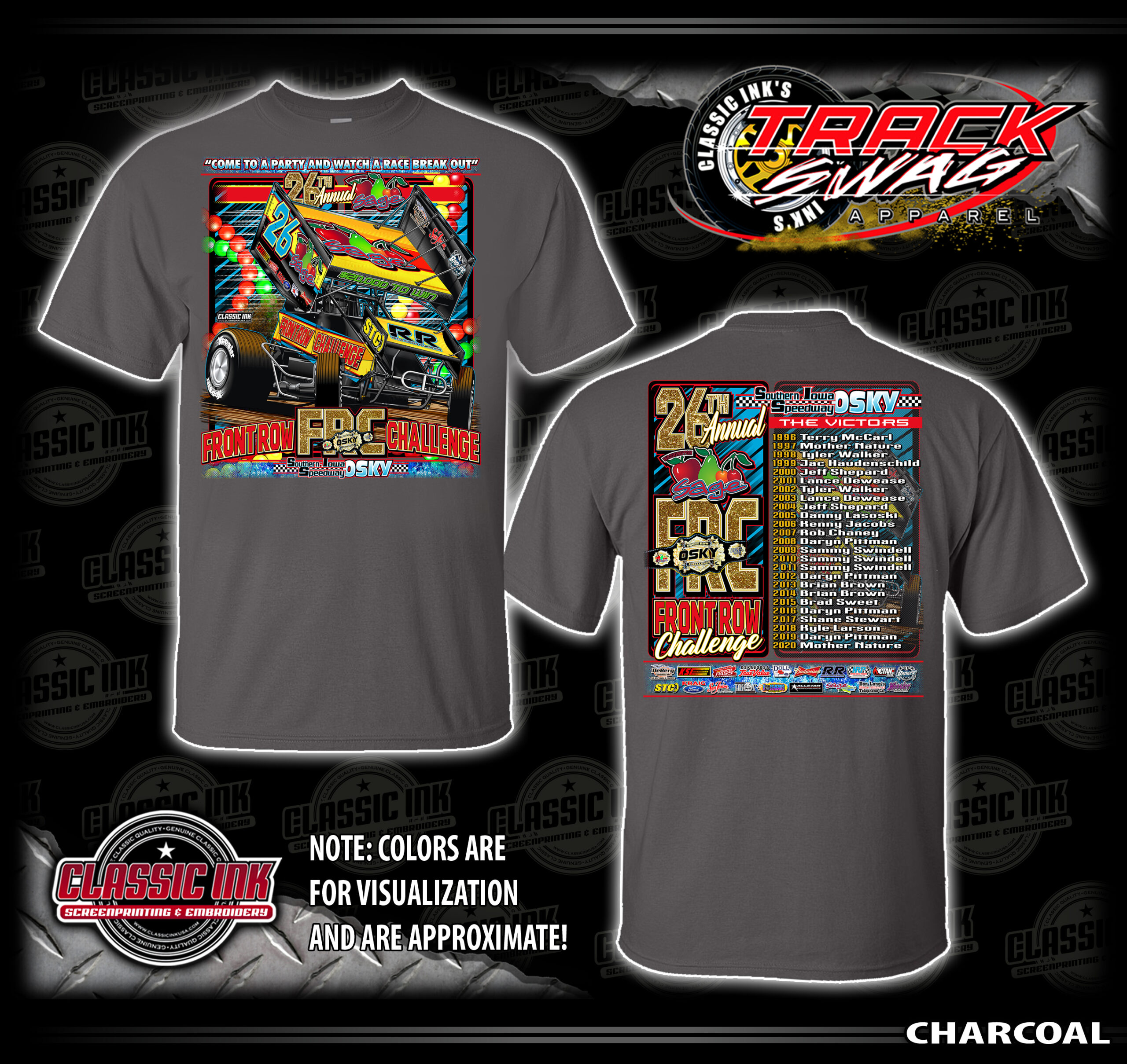 SPECIAL EVENT SWAG!
Allow Classic Ink USA to customize all of your sportswear, fan wear, and event apparel needs! Everything from bike nights to pep rallies, Classic Ink USA can meet all of your requests.
CORPORATE SWAG!
The Classic Ink USA design and printing team will help keep your company personnel looking sharp and professional. From work wear, to uniforms, to trendy apparel for re-sale, no business is too big nor too small for the team at Classic Ink USA!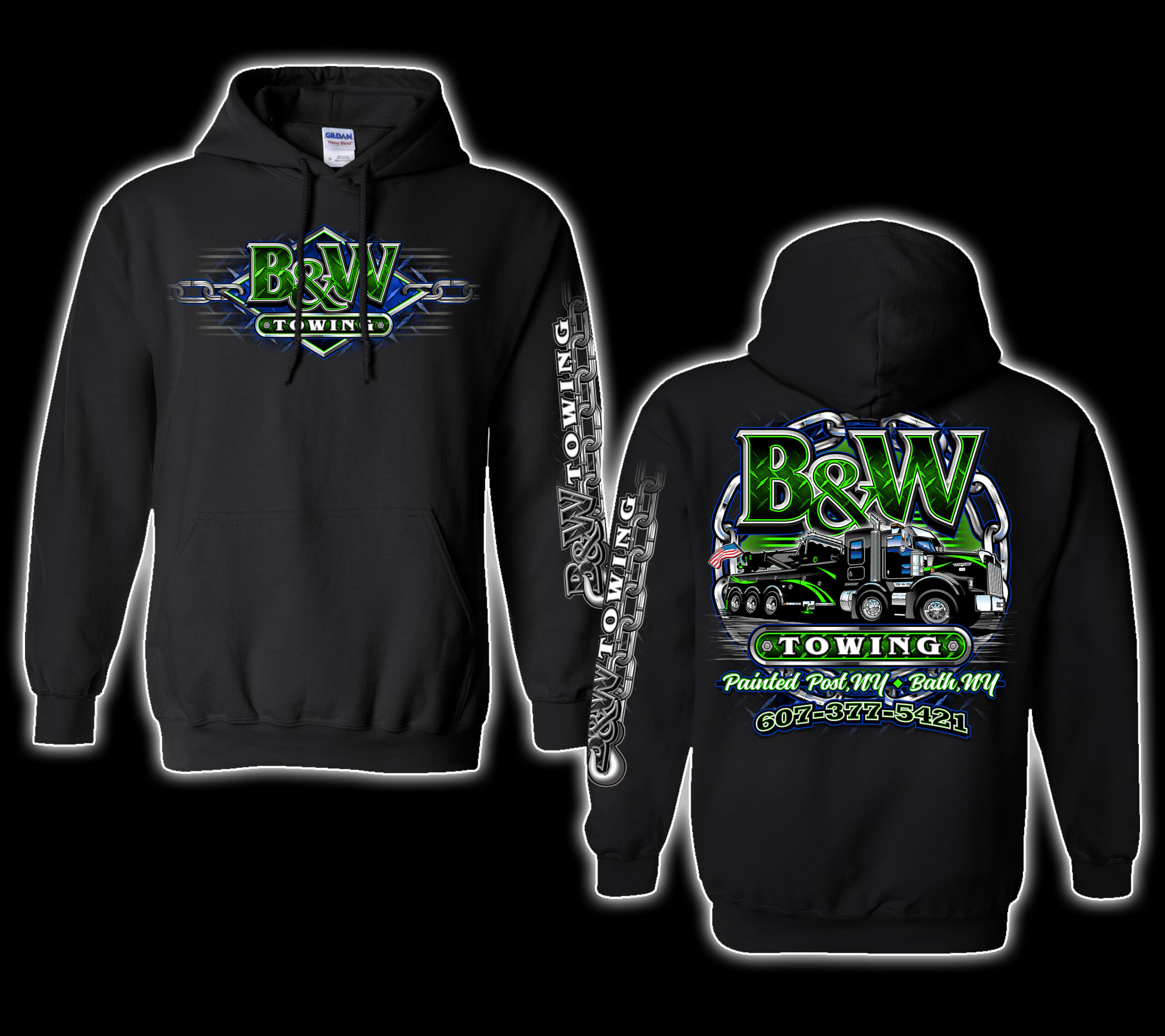 Ask About Our Custom Can Koozies!
12oz, Slim and Bottle Koozie Options All Available. 
[CAN KOOZIE TURNAROUND STANDS AT 2-3 WEEKS, PENDING TIME OF YEAR]
STATE-OF-THE-ART
PRODUCTION FACILITY
---
---
"The local community is very important to us at Classic Ink. Area businesses and schools have been a part of the Classic Ink family since we started. The local schools, along with their sports teams and other school related activities, are very high on our priority list. They deserve to have great quality products and trendy designs, and we hope to be able to offer that each and every year." – Brian Ellenberger
Shane Golobic
---
S&S Speedways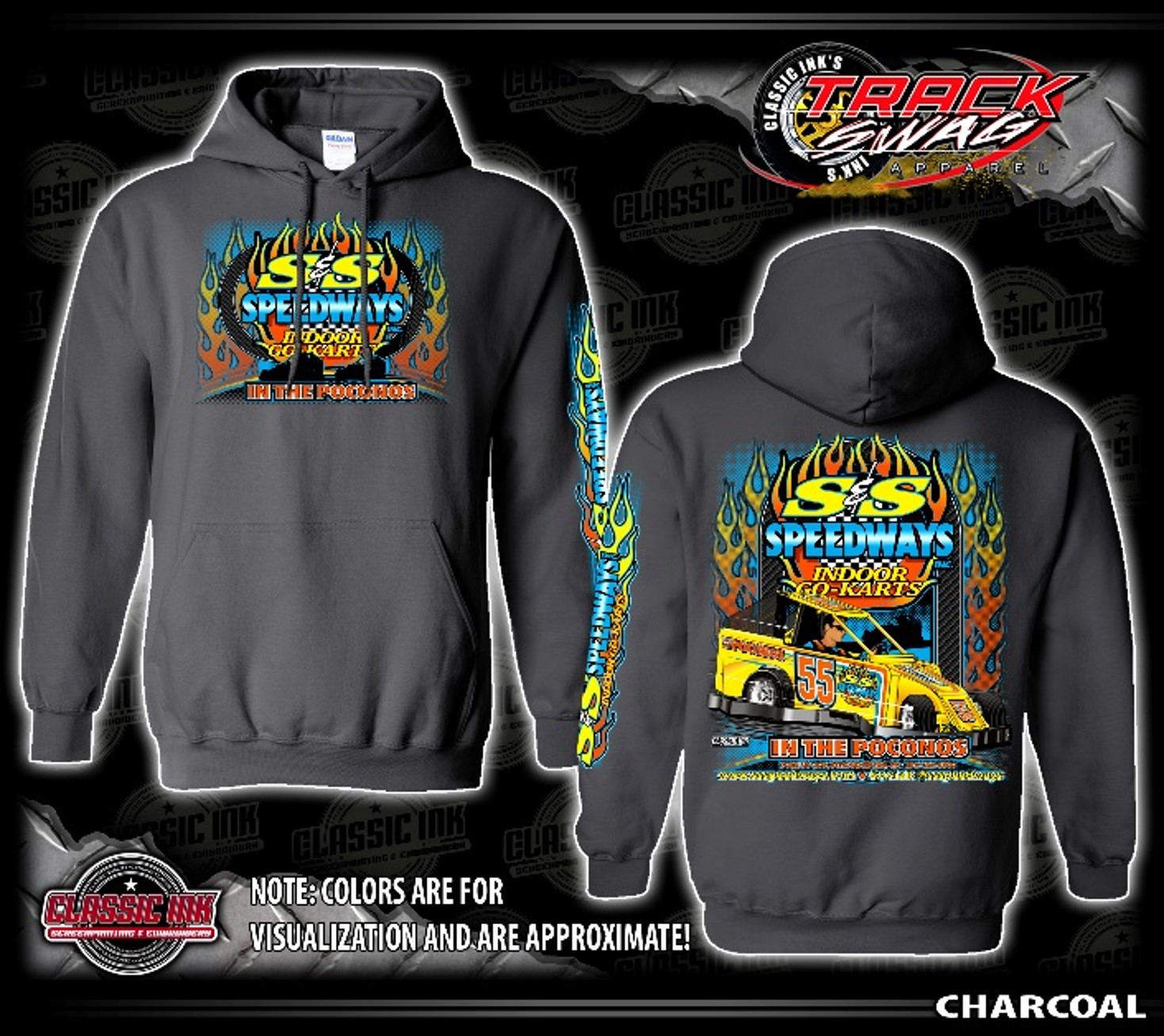 ---
Chas Wolbert
---
Danny Dietrich
---
DJ Foos
Gregg Satterlee
---
Jackson Nationals
---
Kerry Madsen
Buddy Kofoid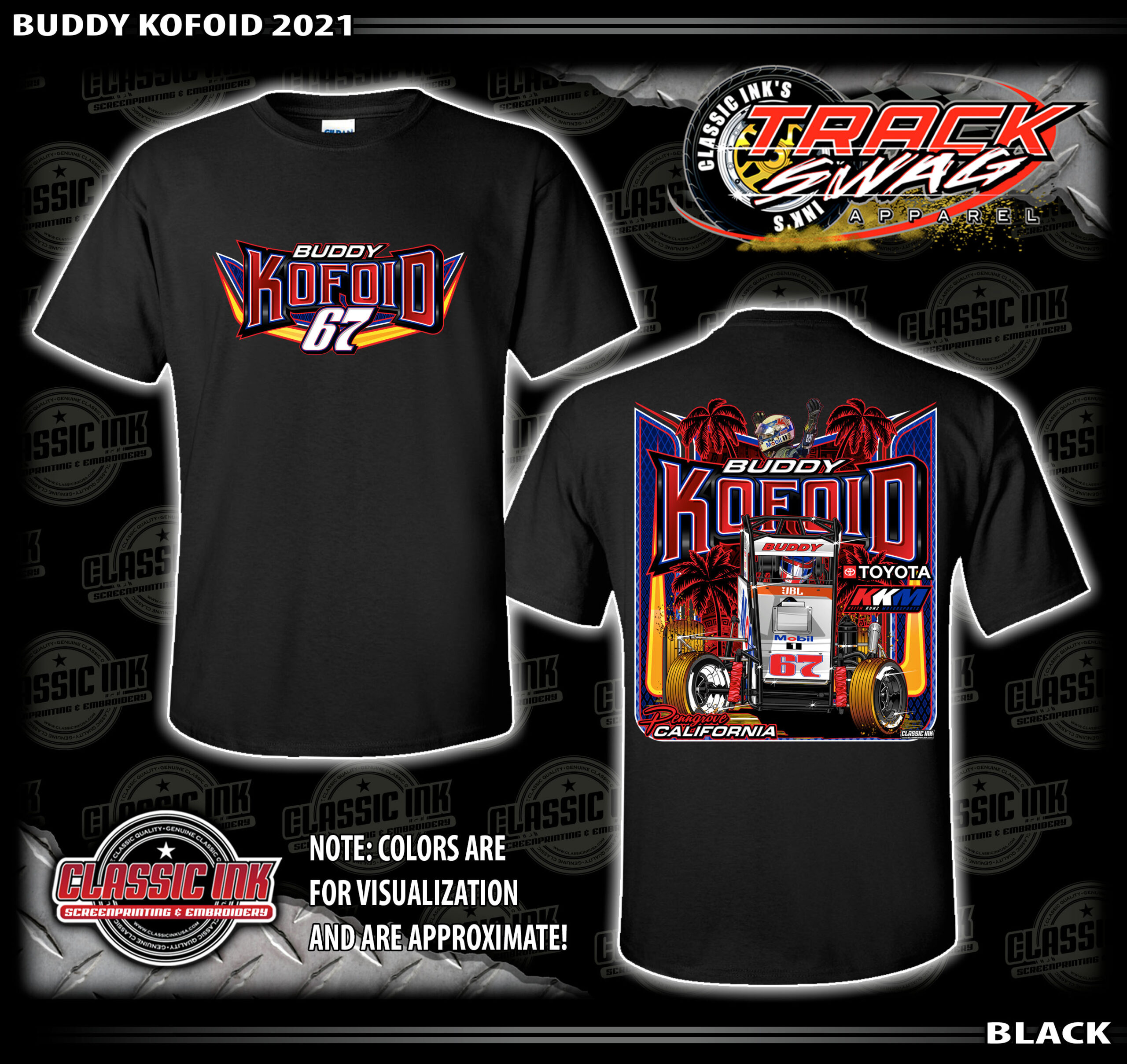 ---
Eldora Speedway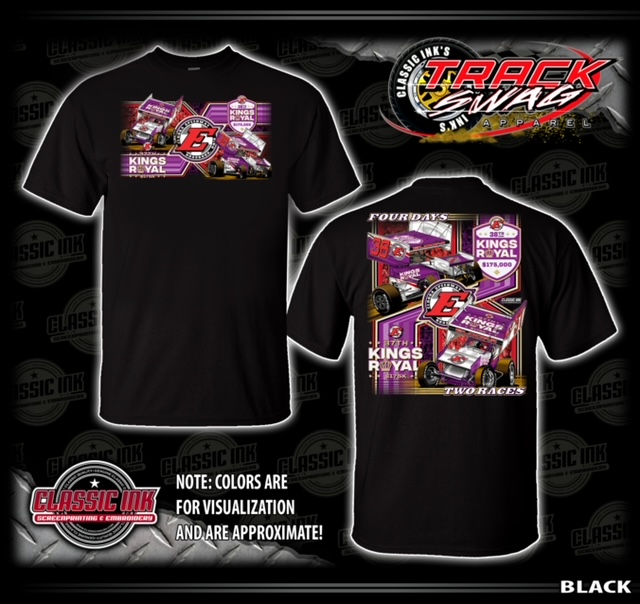 ---
Kyle Moody
Ryan Susice
Logan Schuchart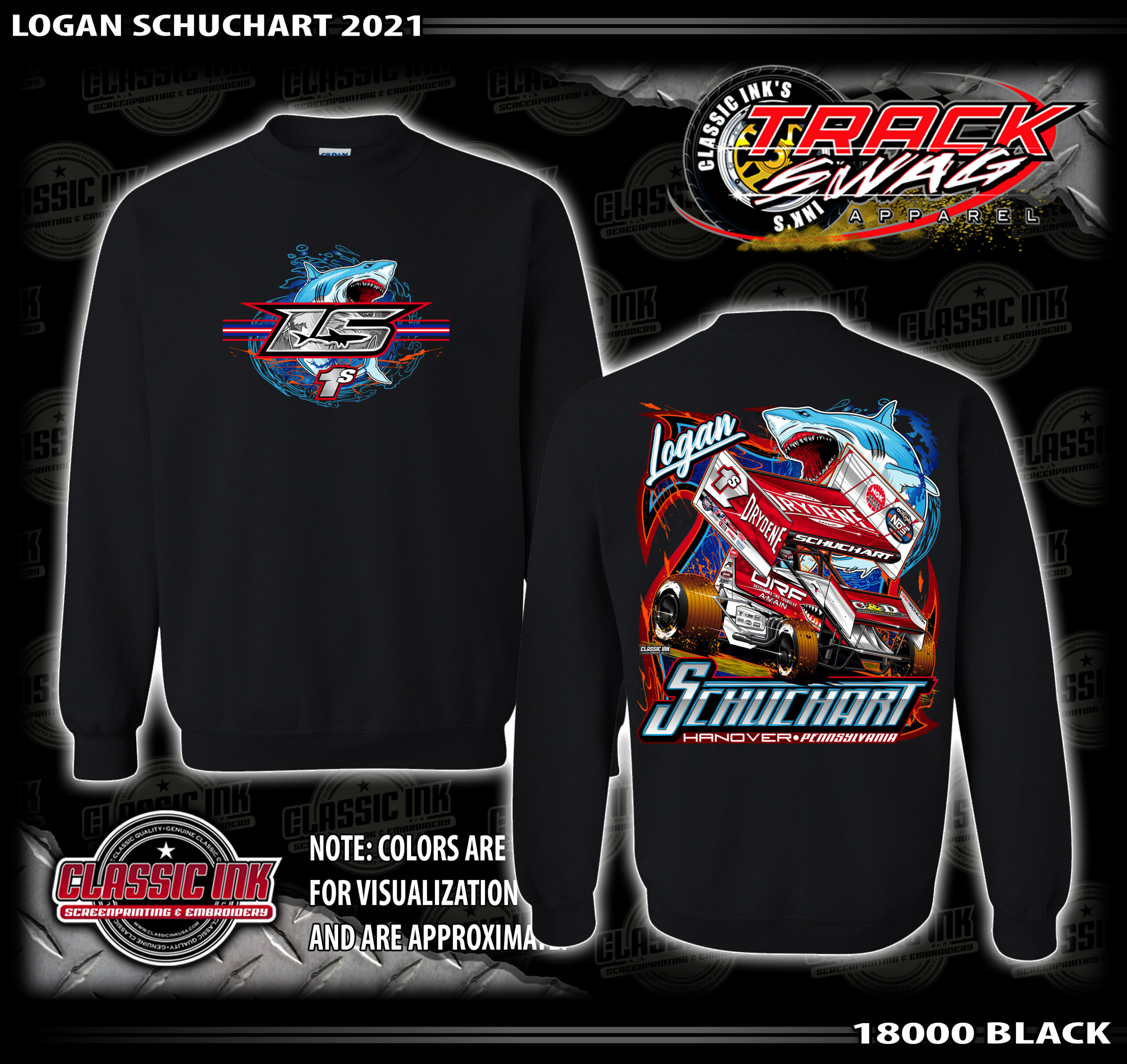 ---
Brad Sweet
Zeb Wise
---
Sheldon Haudenschild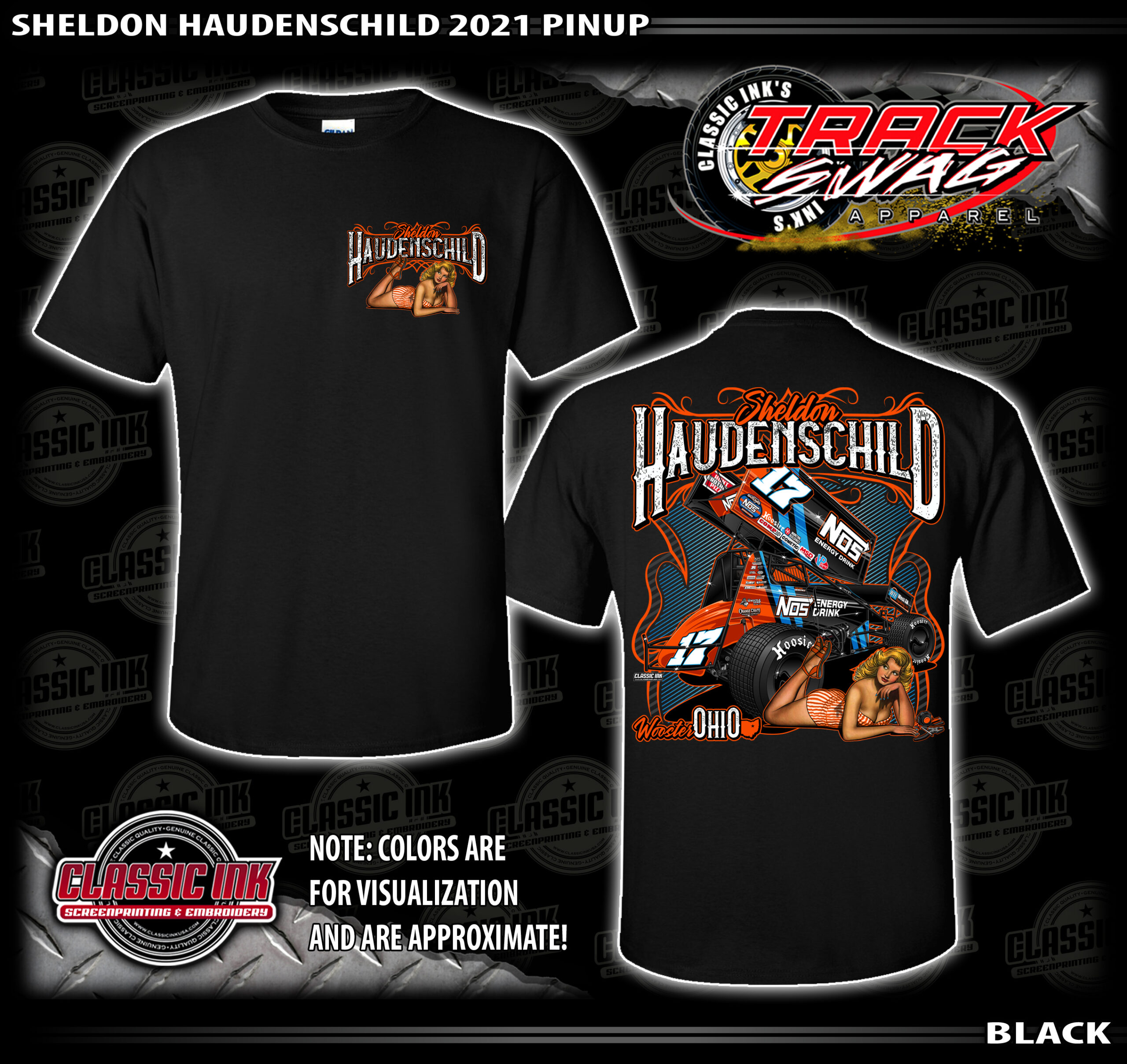 ---
Mike Norris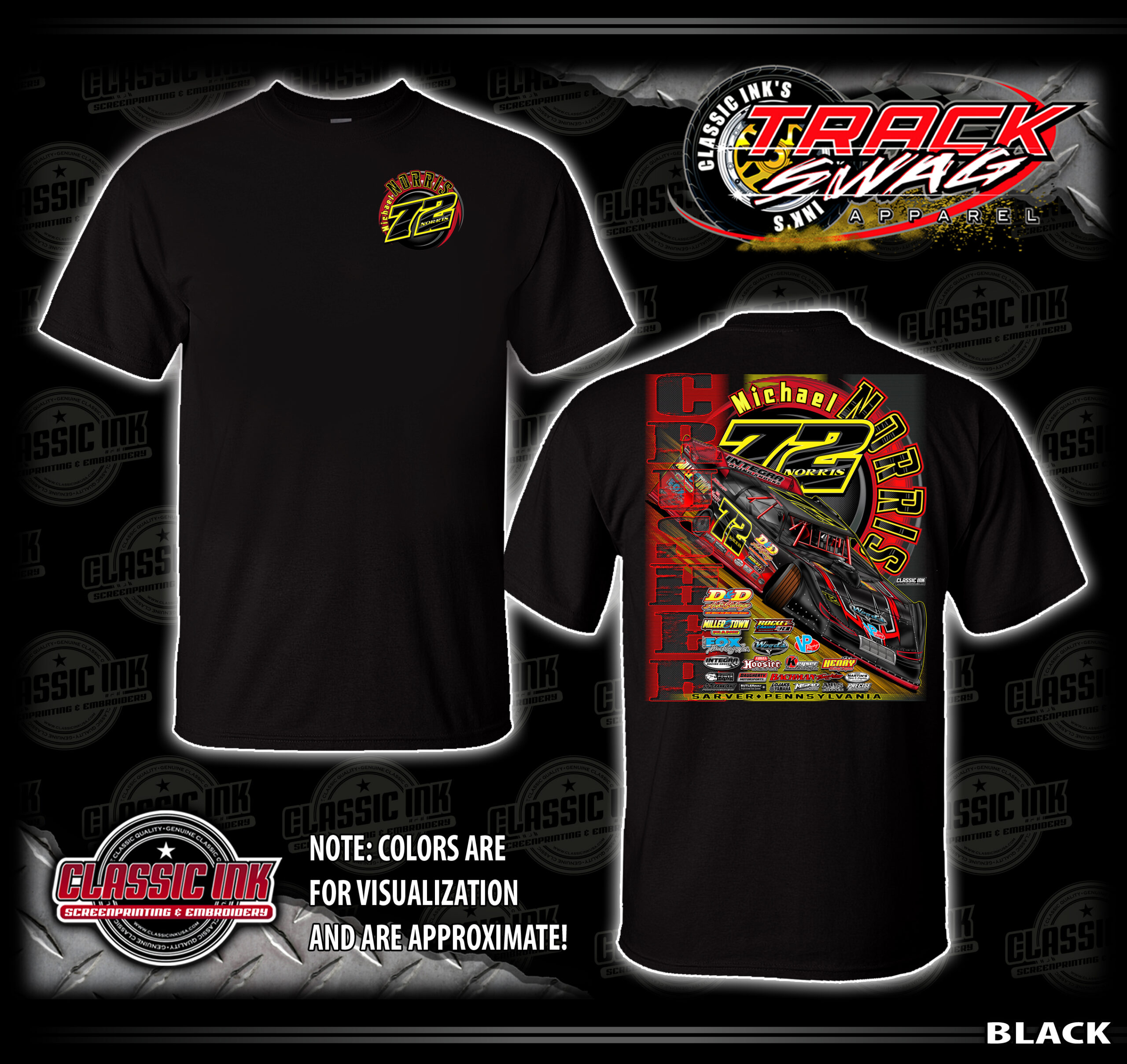 Dietrich, Gravel, Stewart Trio
---
Wagner 'Rushmore'
---
Bill Balog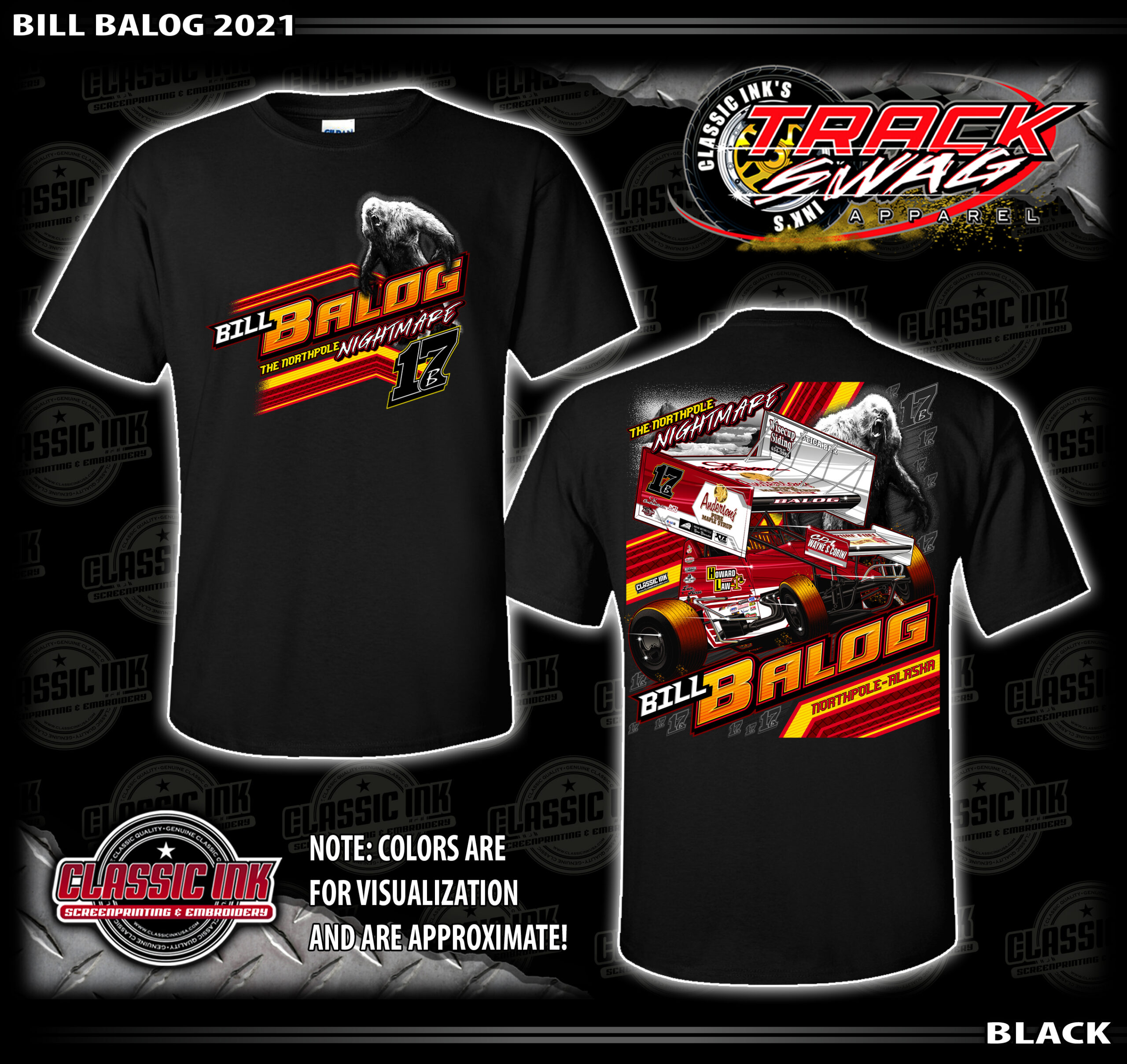 Mark Anderson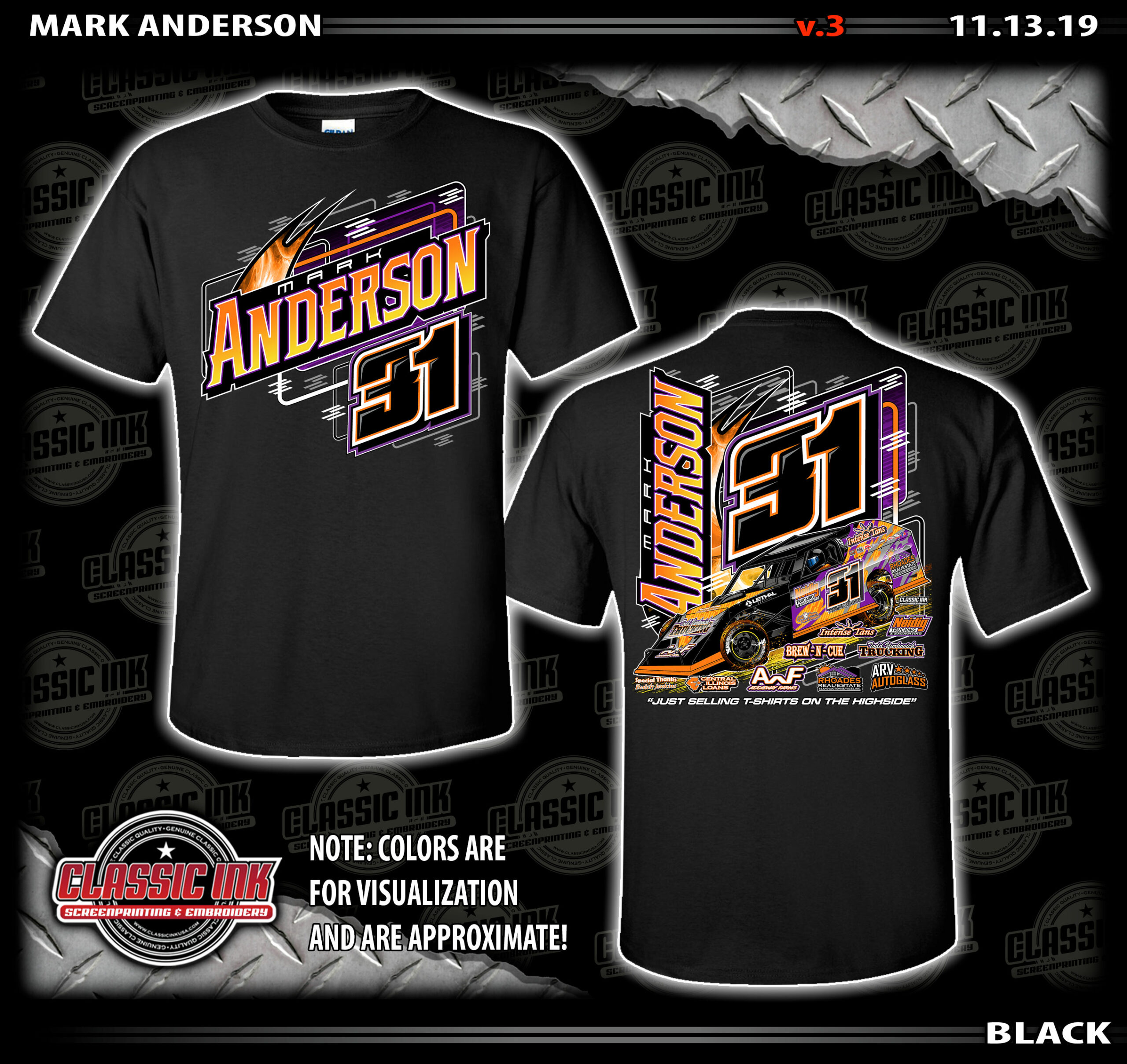 ---
Racesaver Nationals
---
James McFadden
Knoxville Champions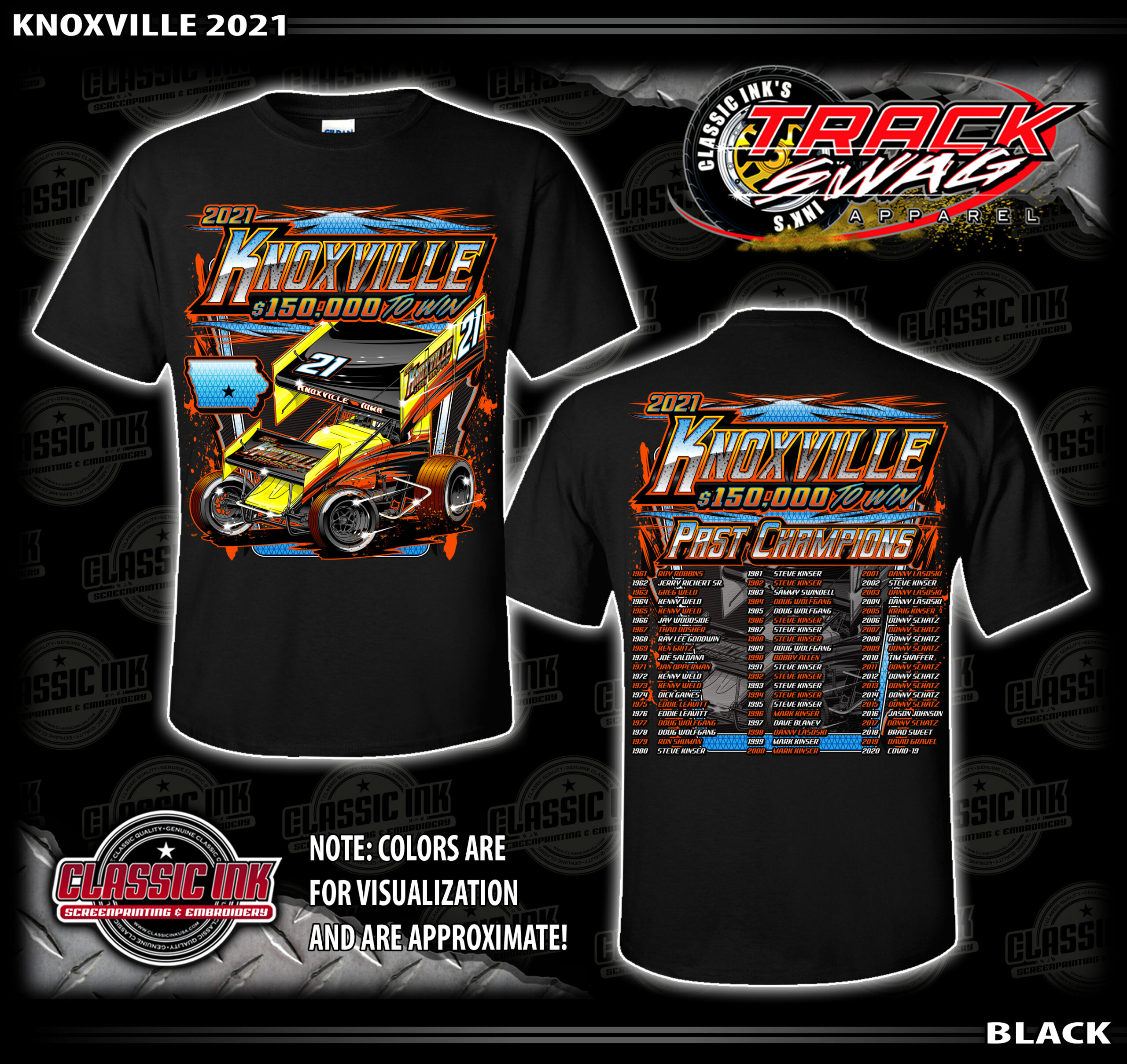 ---
DON'T FORGET: Our in-house apparel team is here to help, eager and ready to transform your idea into a printable, wearable masterpiece. Call us today to get your job started: 724-431-3032