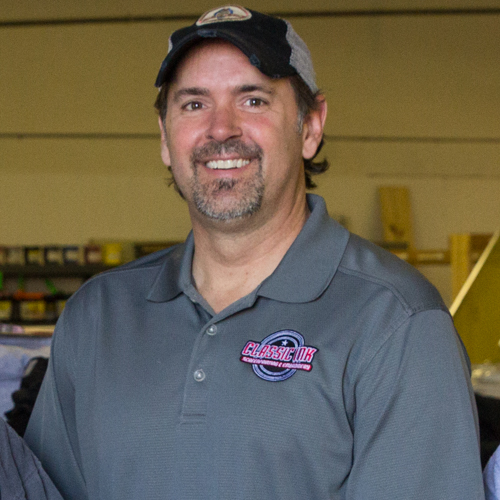 Brian Ellenberger
Former World of Outlaws Sprint Car Series 'Rookie of the Year' winner Brian Ellenberger officially took over as the majority owner of Classic Ink USA in 2011. Brian has since helped the company grow into a national competitor in the screen printing and embroidery service.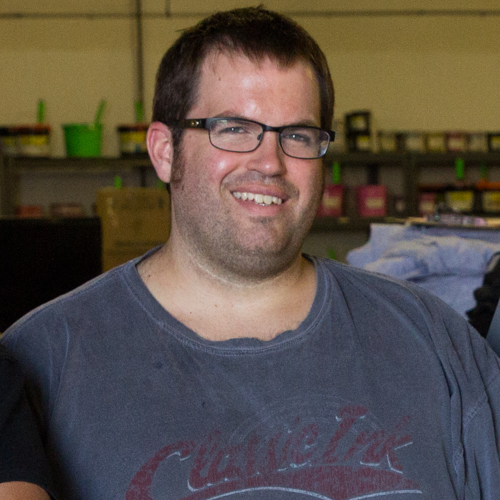 Todd Hutchison
Todd Hutchison is the newest part-owner of Classic Ink USA and is now the production manager and head printer at the Butler, Pennsylvania facility.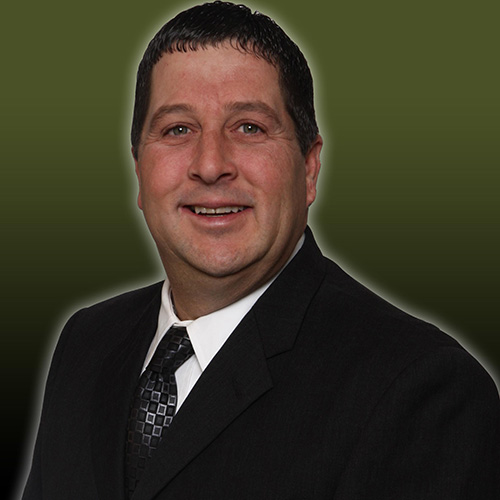 Bill Mahan
Bill Mahan is a part-owner of Classic Ink USA. Bill has been involved with the Classic Ink USA sales team since taking over as part-owner in 2011.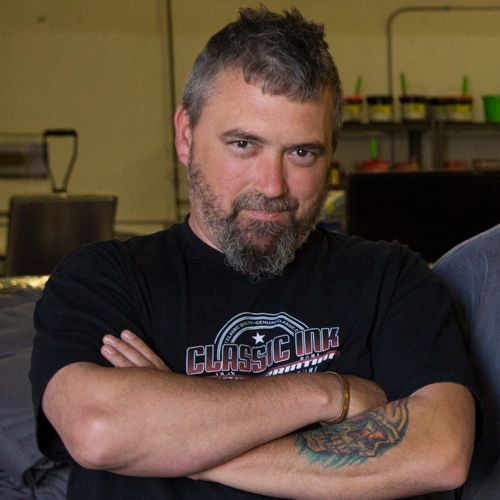 Greg Barto
Greg Barto was the head founder of Classic Ink USA in 1995, and has since sold the company to Brian Ellenberger, Bill Mahan and Todd Hutchison. Greg is now the head artist at the Butler facility and is also in charge of school, business and sportswear sales.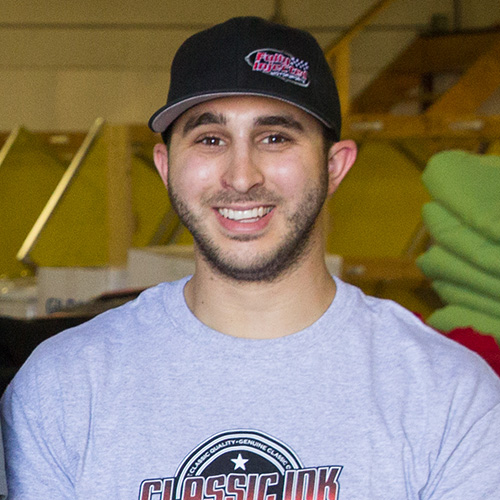 Tyler Altmeyer
Tyler Altmeyer joined the Classic Ink USA team in July of 2014 and has since evolved into the director of motorsports marketing and sales.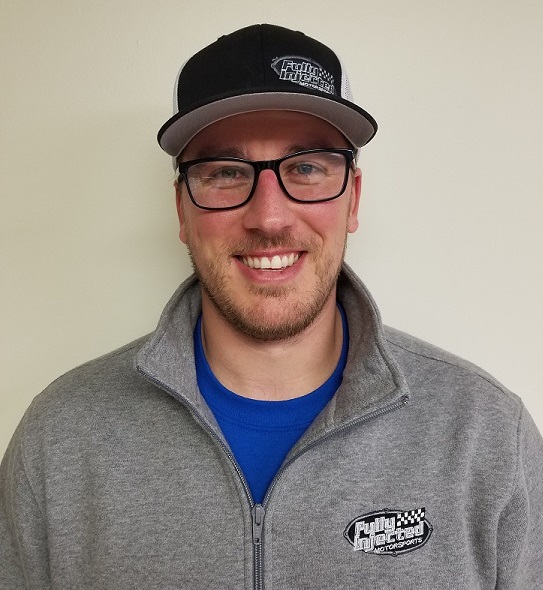 Will Greathouse
Joining the Classic Ink USA team in the spring of 2017, Will Greathouse brings a new level of sales experience and marketing value to the outside sales department, as well as motorsports and sportswear.