RACE SWAG
Classic Ink USA offers multiple racing apparel packages to match your race wear needs. Our racing packages include the 'Quick Change' design, the 'Quick Crew' design, and our notorious full-custom 'Track Swag' package.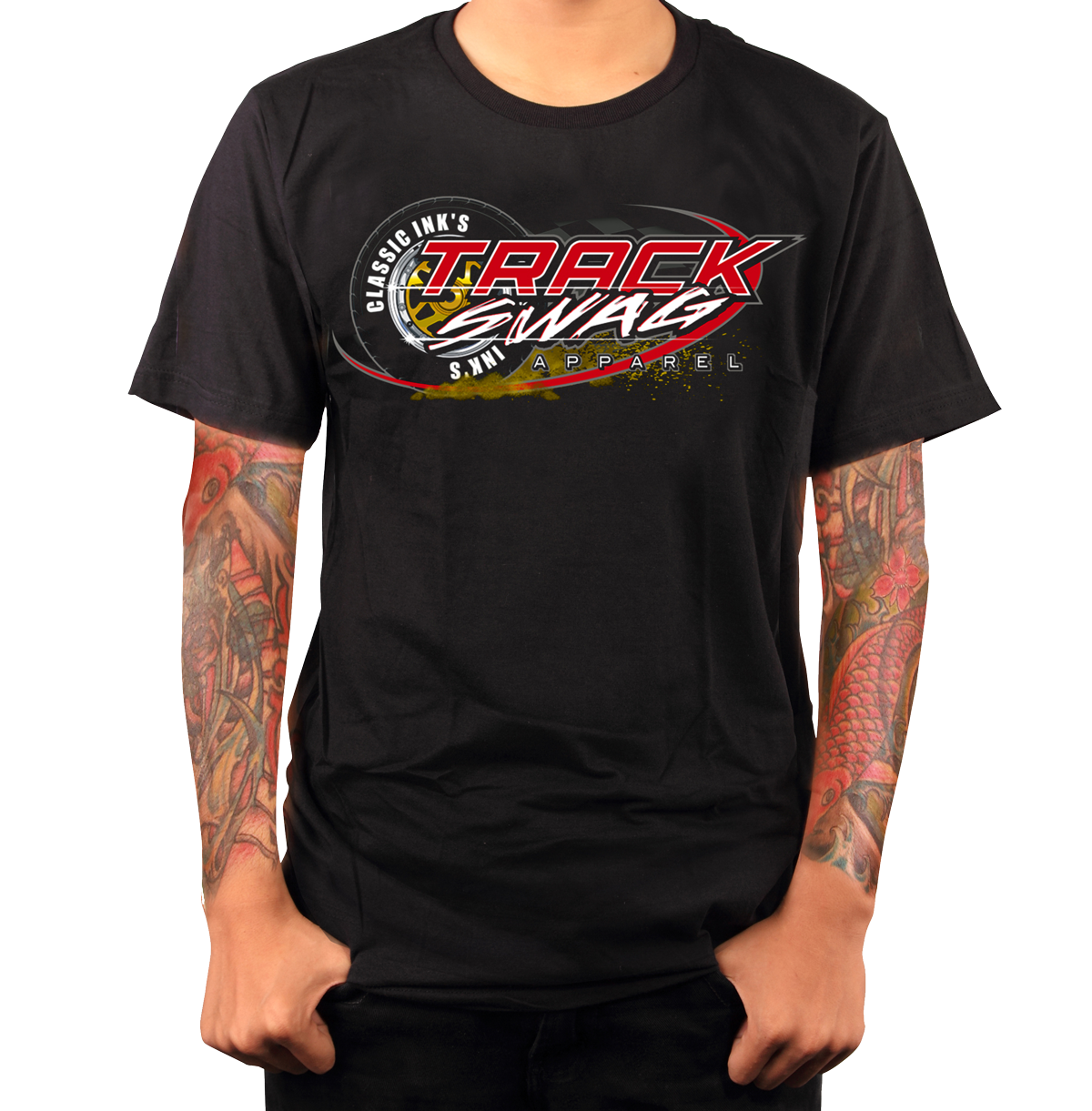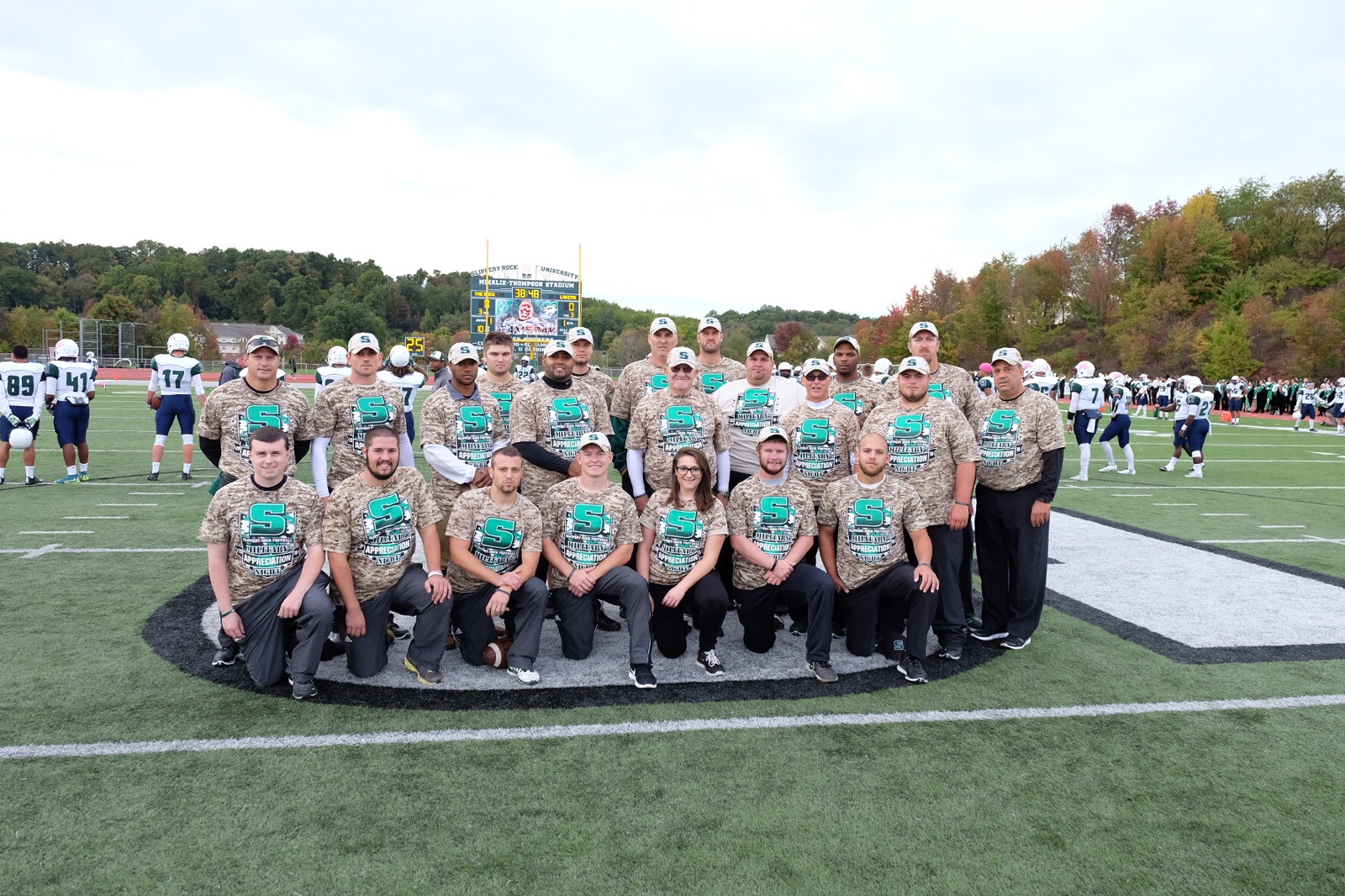 SKOOL SWAG
Allow Classic Ink USA to customize all of your school, sportswear and fan wear apparel needs! Everything from trendy shirt designs to custom bag embroidery, Classic Ink USA can meet all of your requests.
BUSINESS APPAREL
The Classic Ink USA design and printing team will help keep your company personnel looking sharp and professional. Covering all aspects of shirt design, printing and embroidery, no business is neither too big nor too small for the team at Classic Ink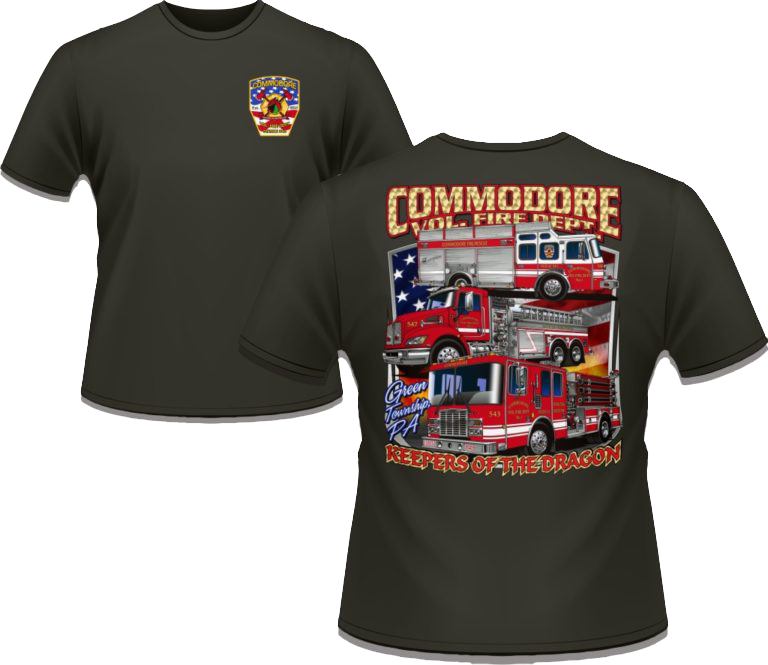 Days to Deliver Your Order
CUSTOM DESIGN
---
Our in-house designers and artists are here to help you get the exact imagery you need for your shirt, hats, or other merchandise.
---

STATE-OF-THE-ART
SCREEN PRINTING FACILITY
---
---
"The local community is very important to us at Classic Ink. Area businesses and schools have been a part of the Classic Ink family since we started. The local schools, along with their sports teams and other school related activities, are very high on our priority list. They deserve to have great quality products and trendy designs, and we hope to be able to offer that each and every year." – Brian Ellenberger
Arctic Cat All Star 2016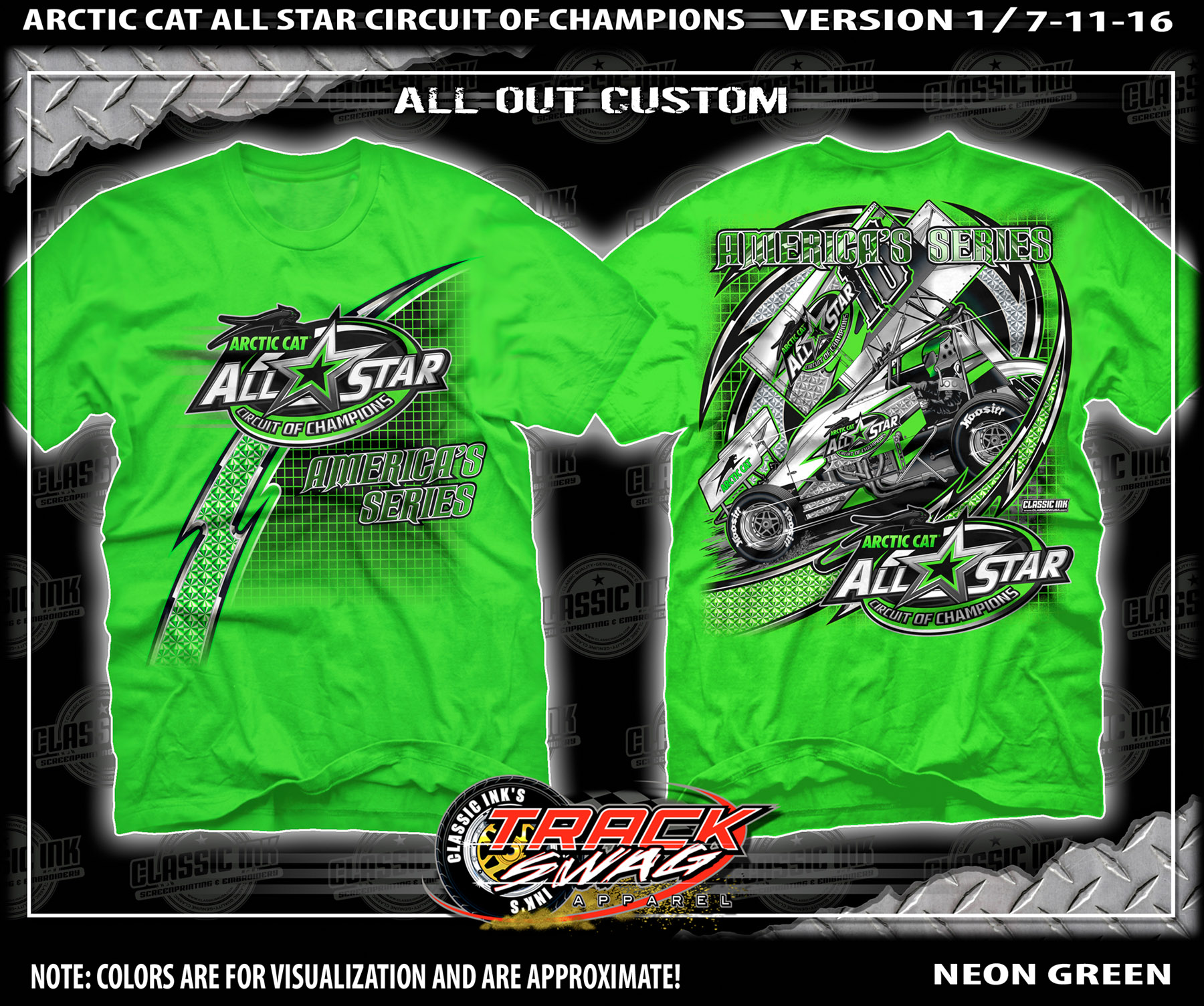 ---
Dietrich 2016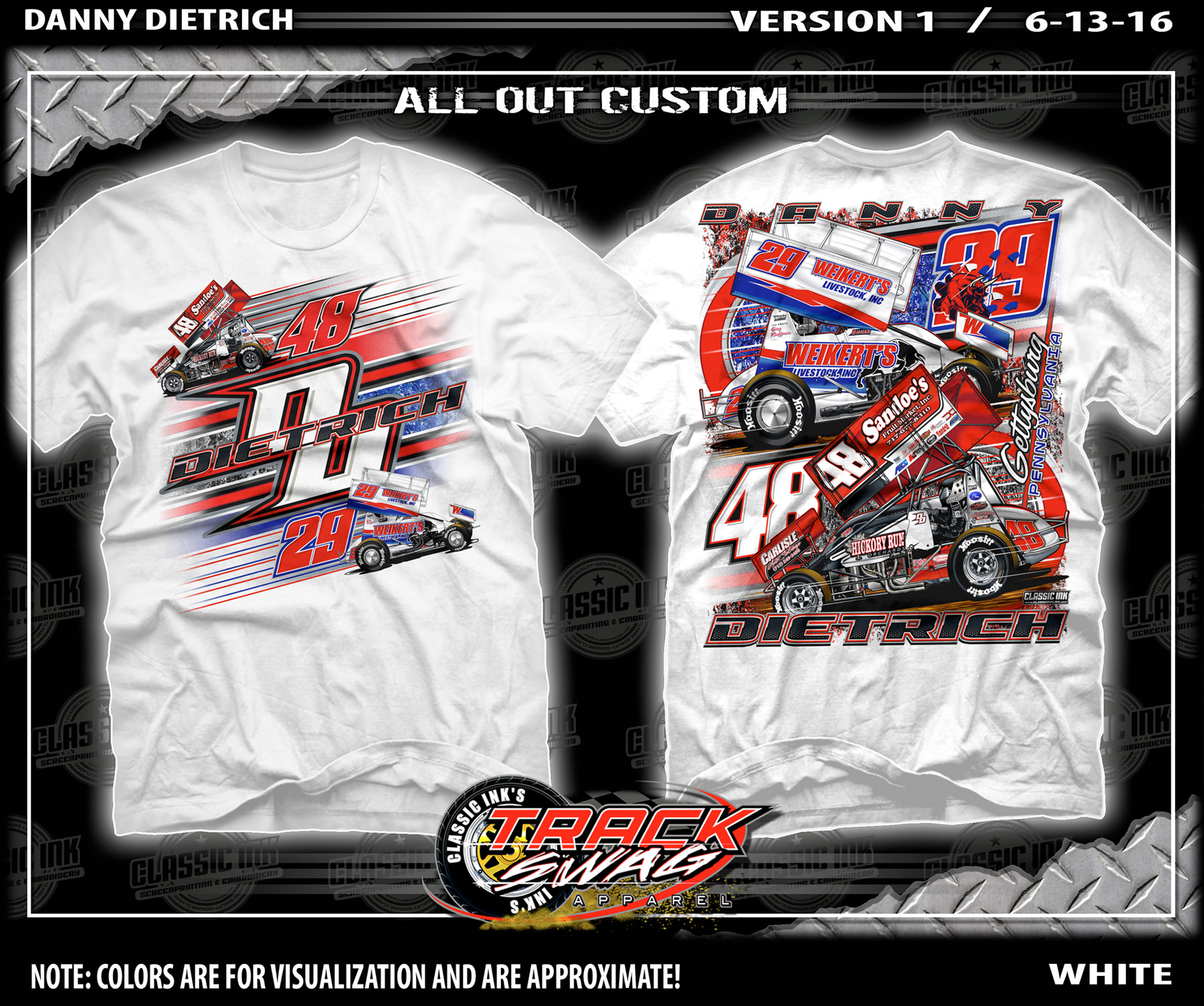 ---
Jac Haudenschild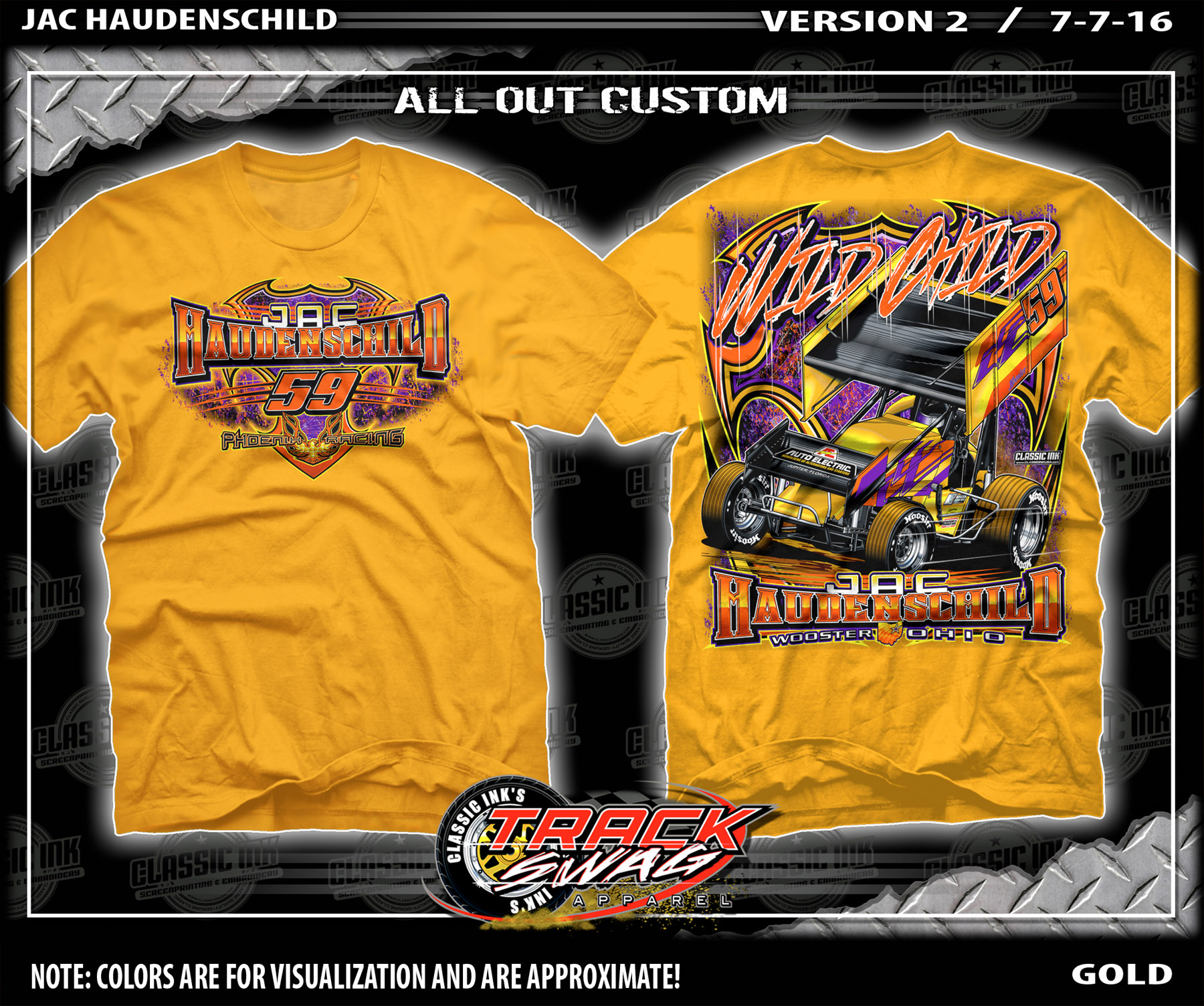 ---
Bryan Clauson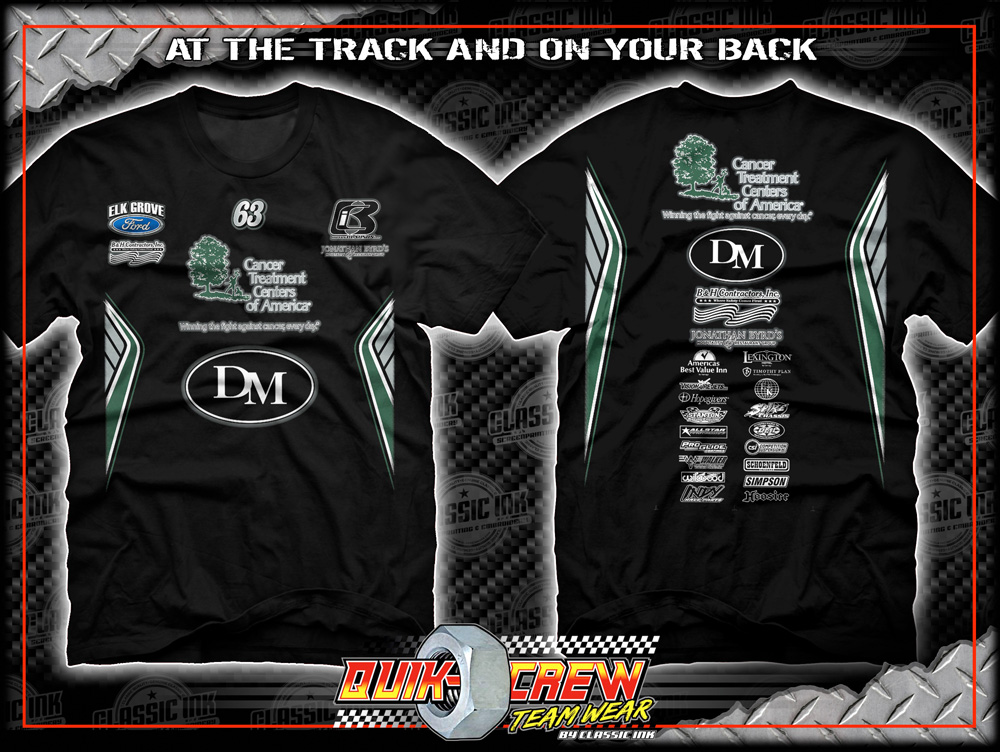 ---
Shawn Dancer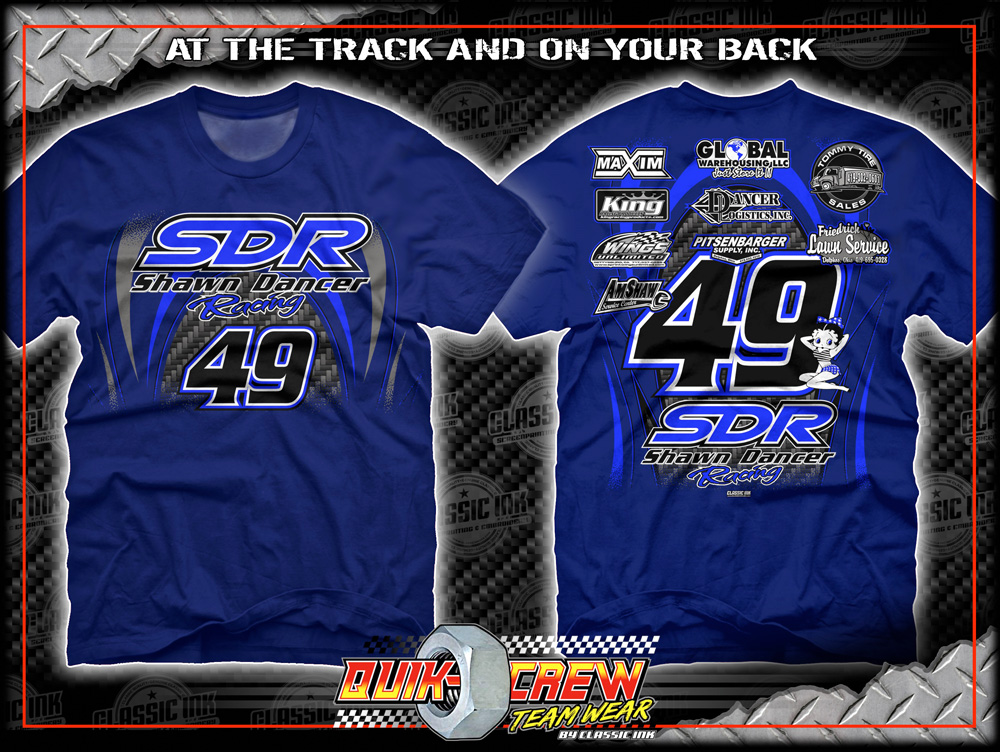 ---
---
Danny Holtgraver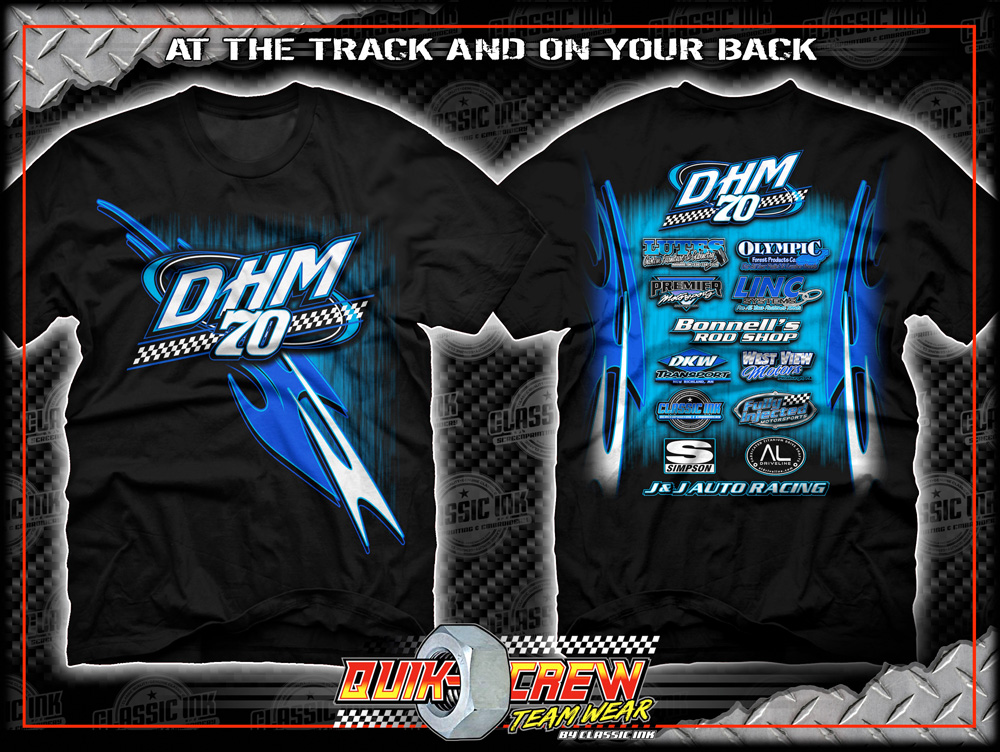 ---
Peterson Motorsports
---
Tanner Thorson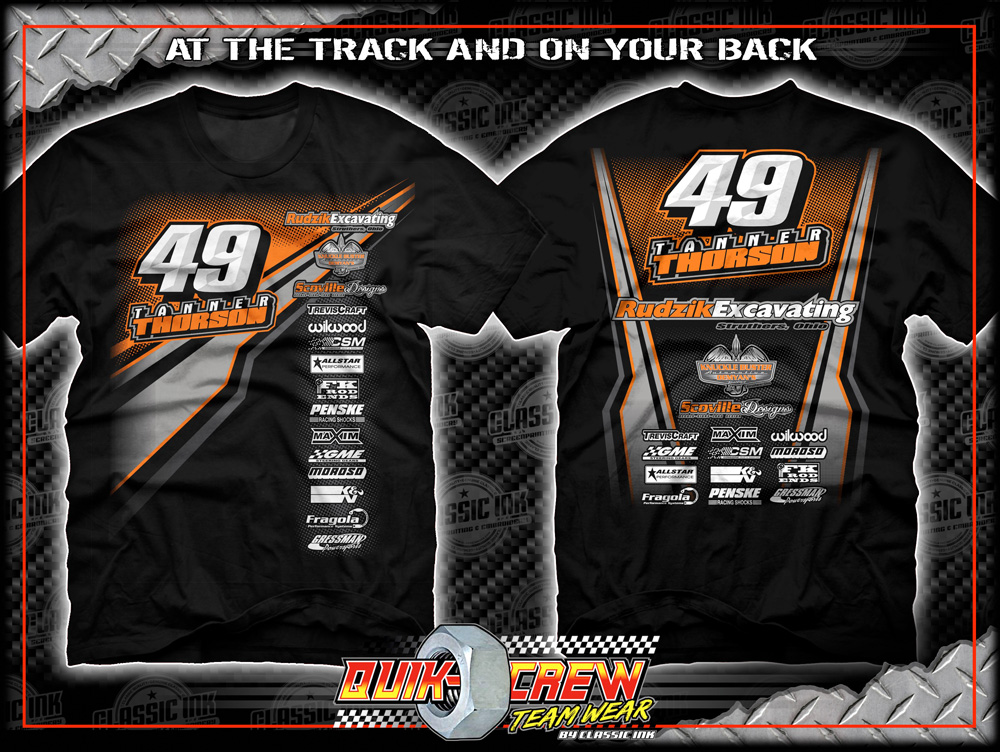 Jackie Boggs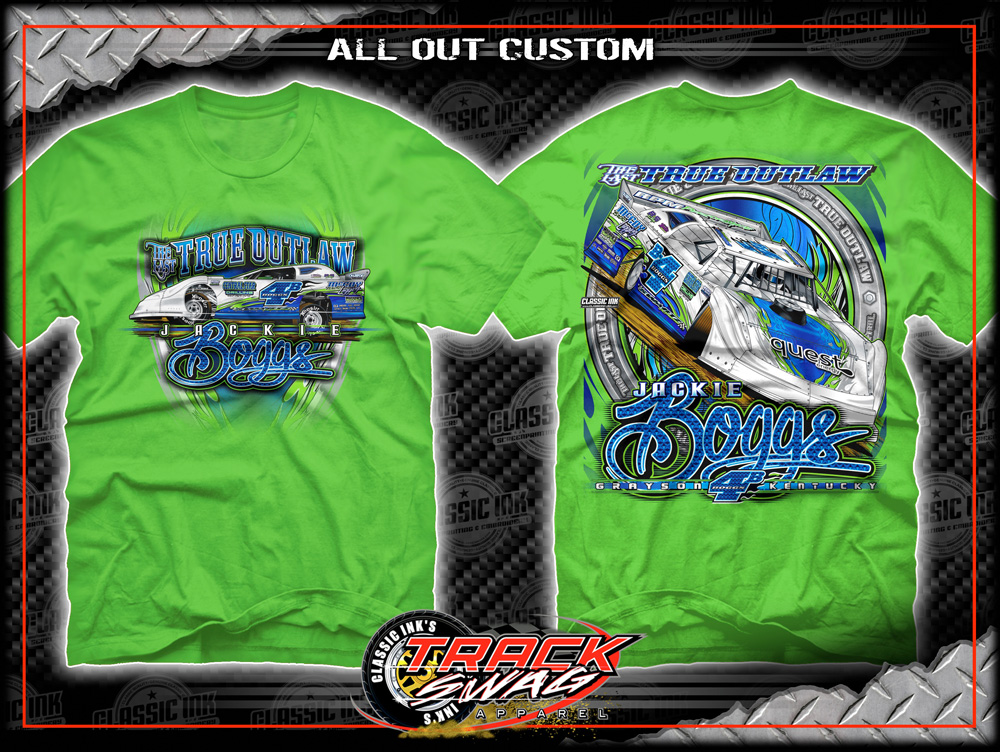 ---
Joe Martin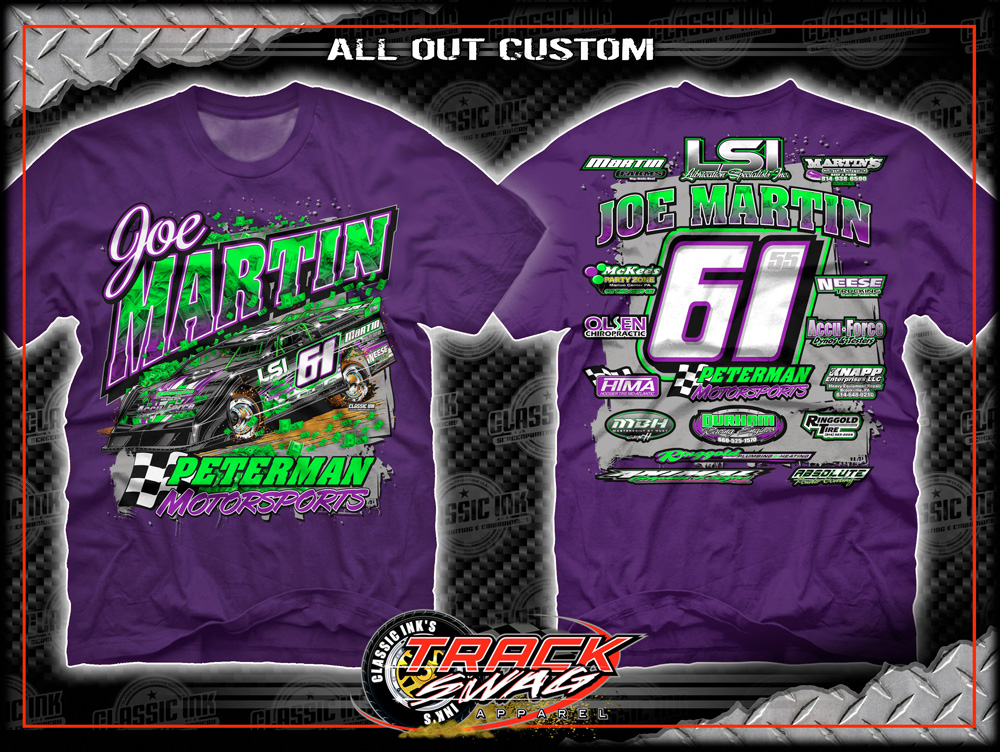 ---
Jared Miley Racing
Jimmy Owens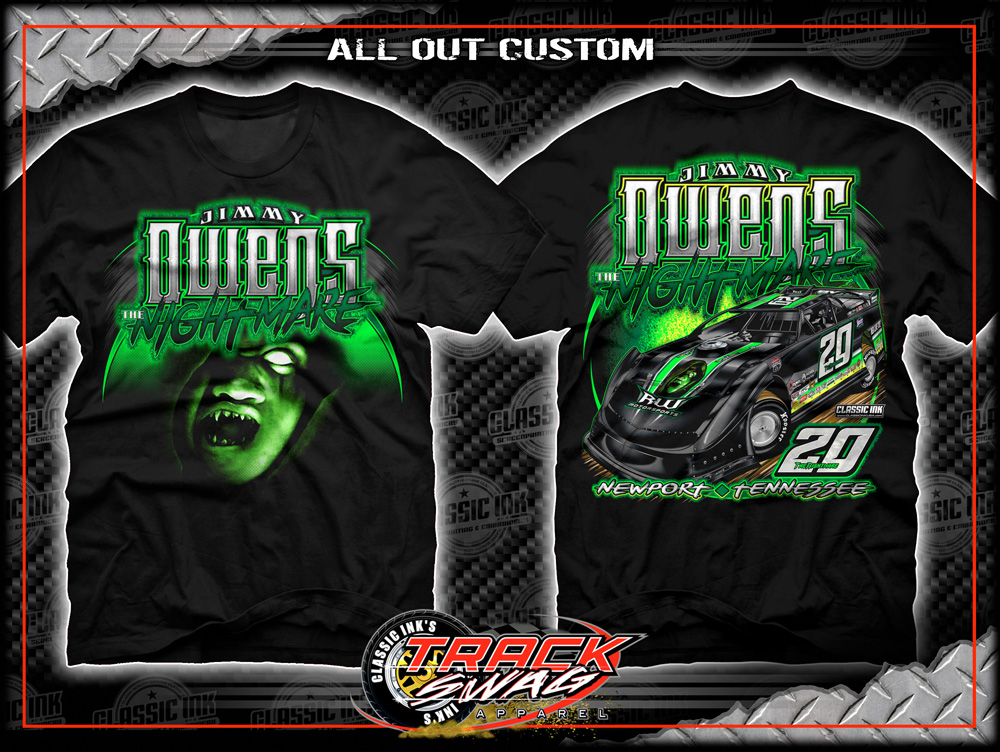 ---
Mecum Auctions: Indy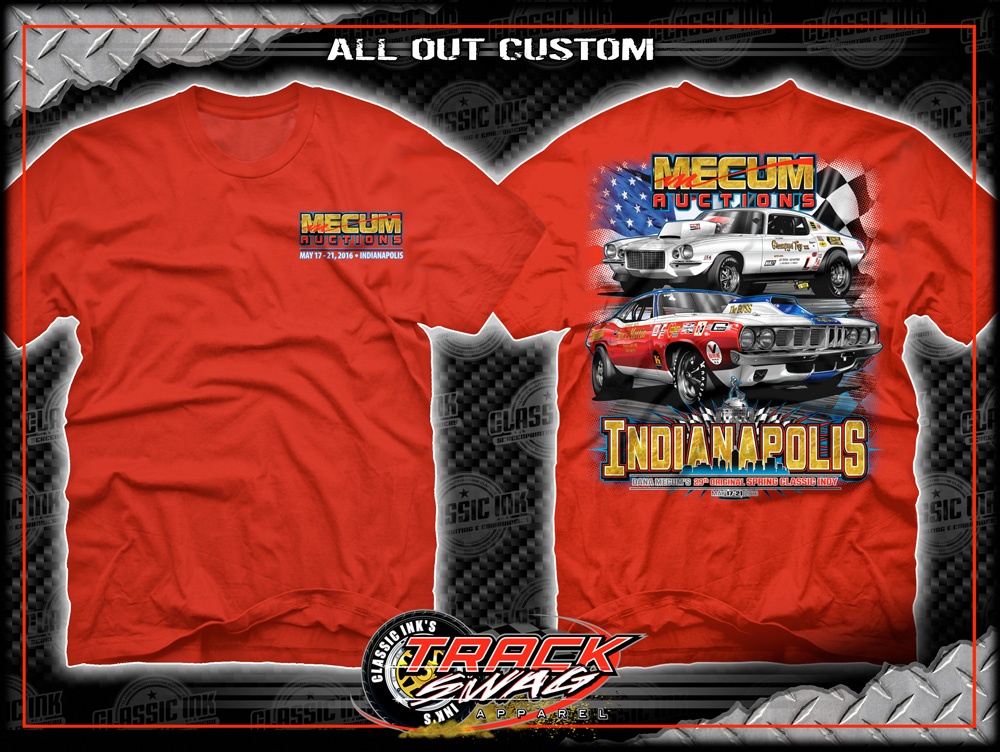 ---
Danny Dietrich Summer Tour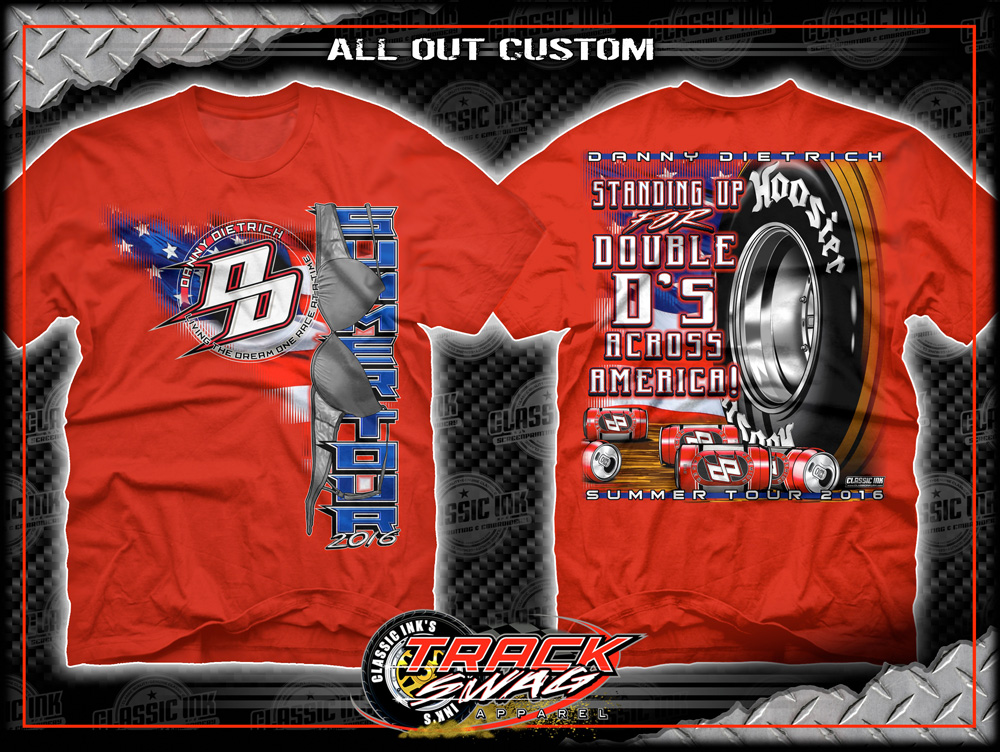 James McFadden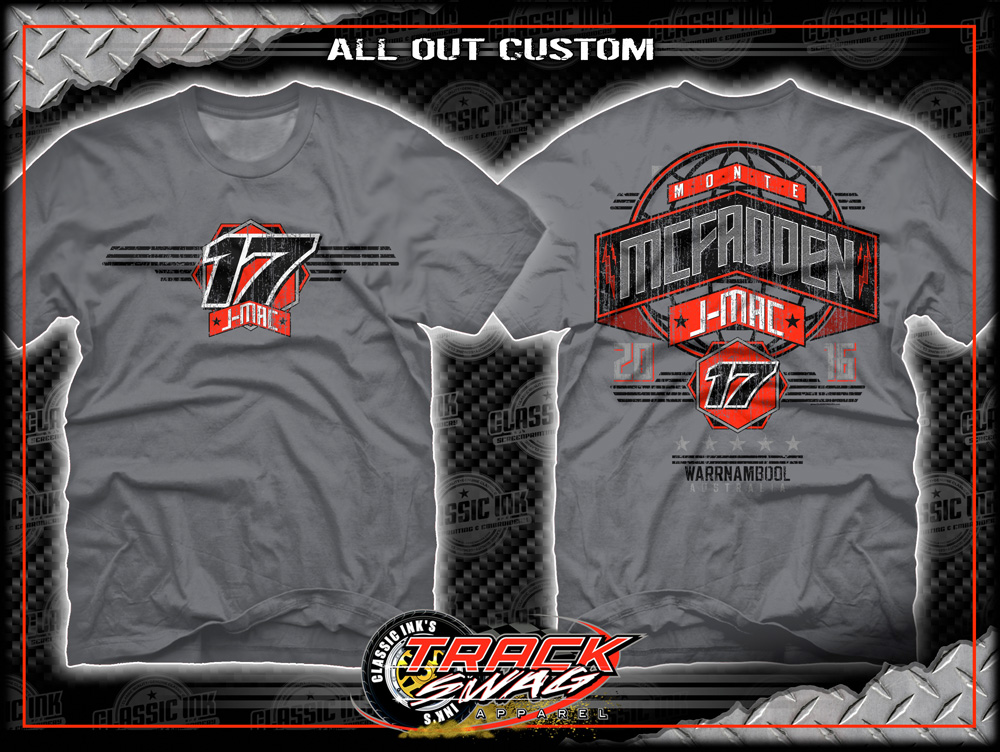 ---
National Sprint League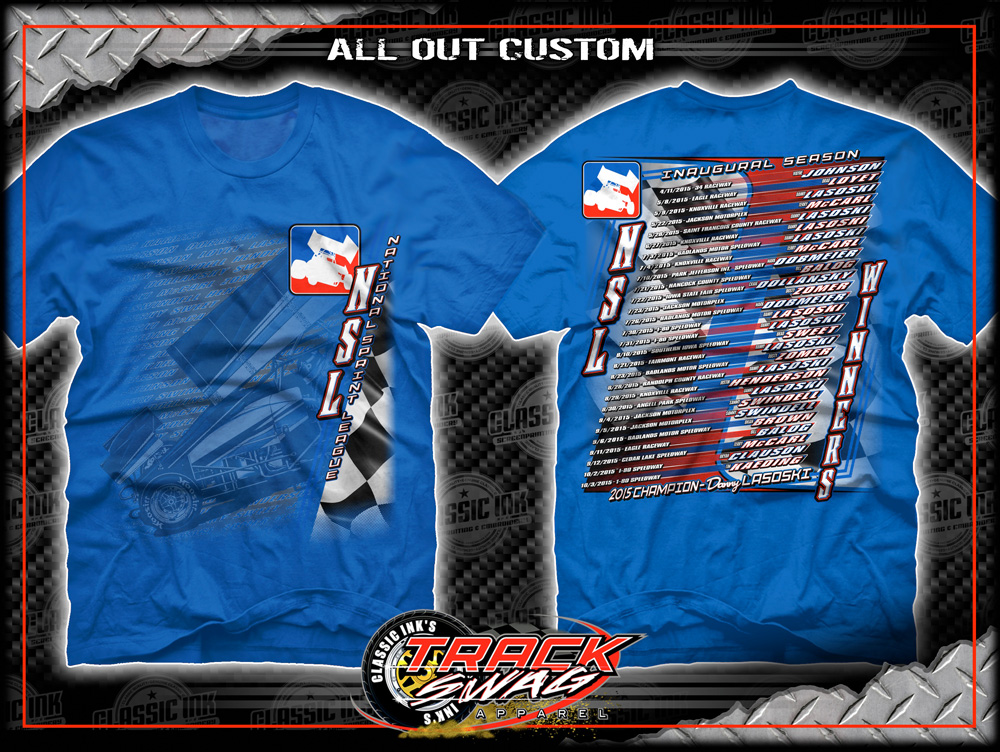 ---
Beer Hill Gang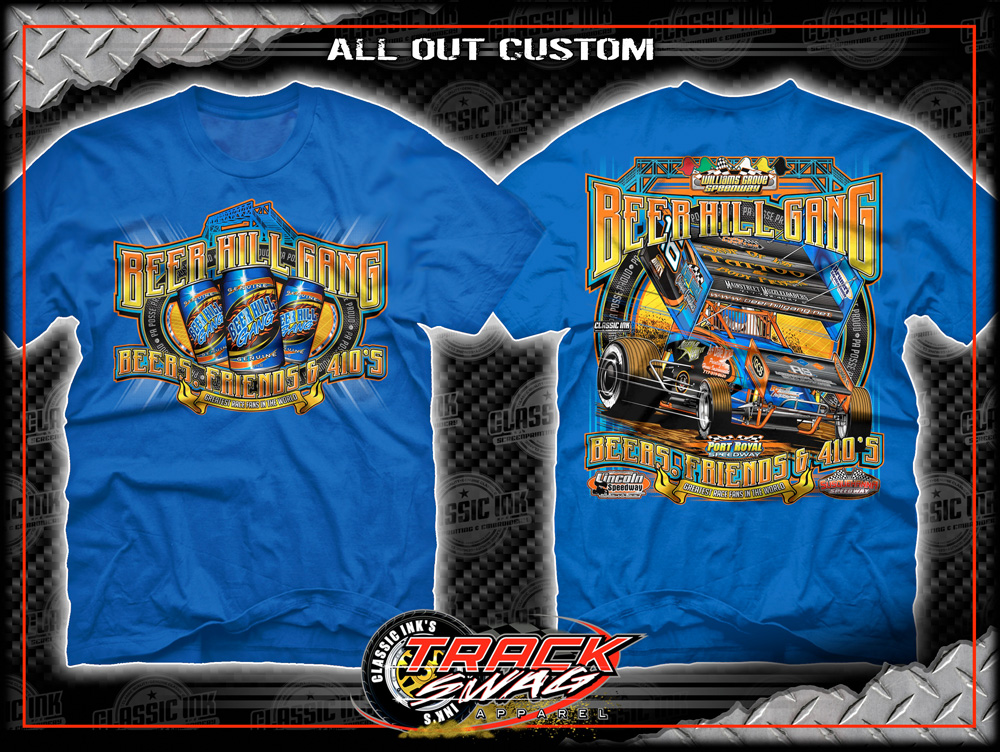 Bryan Clauson Throwback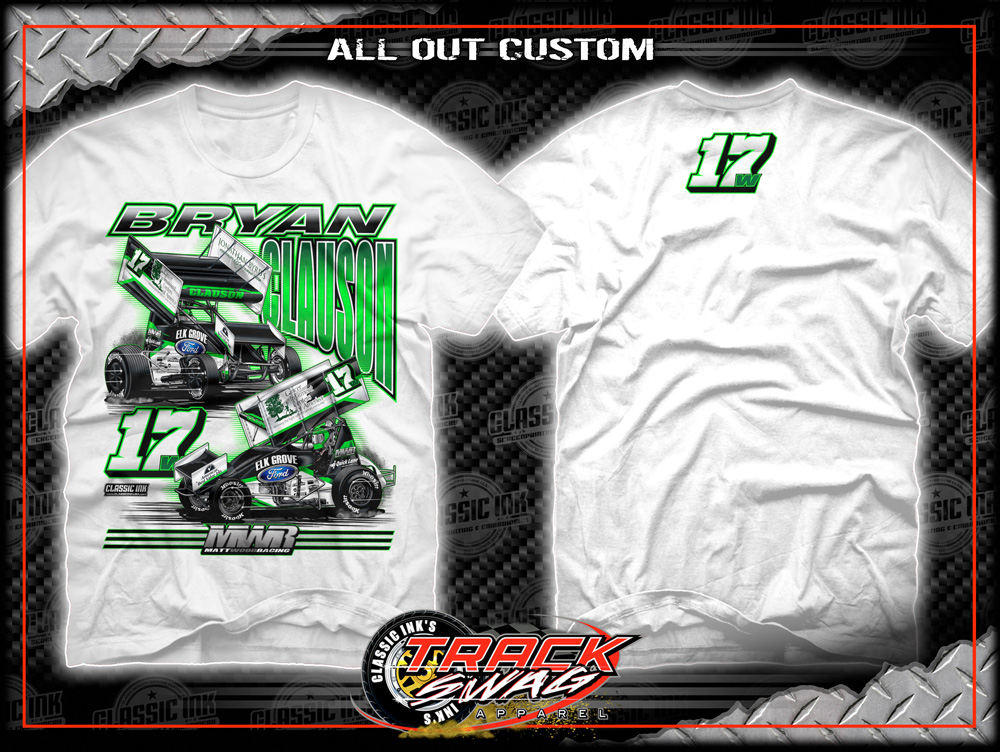 ---
Dave Blaney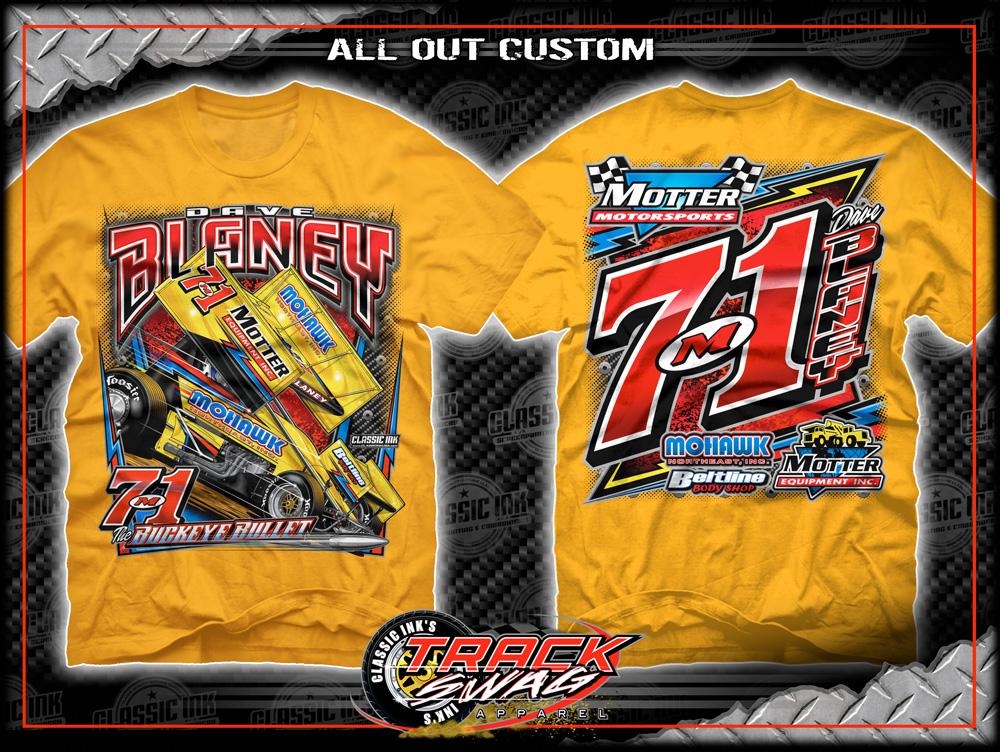 ---
Cory Haas
Danny Mumaw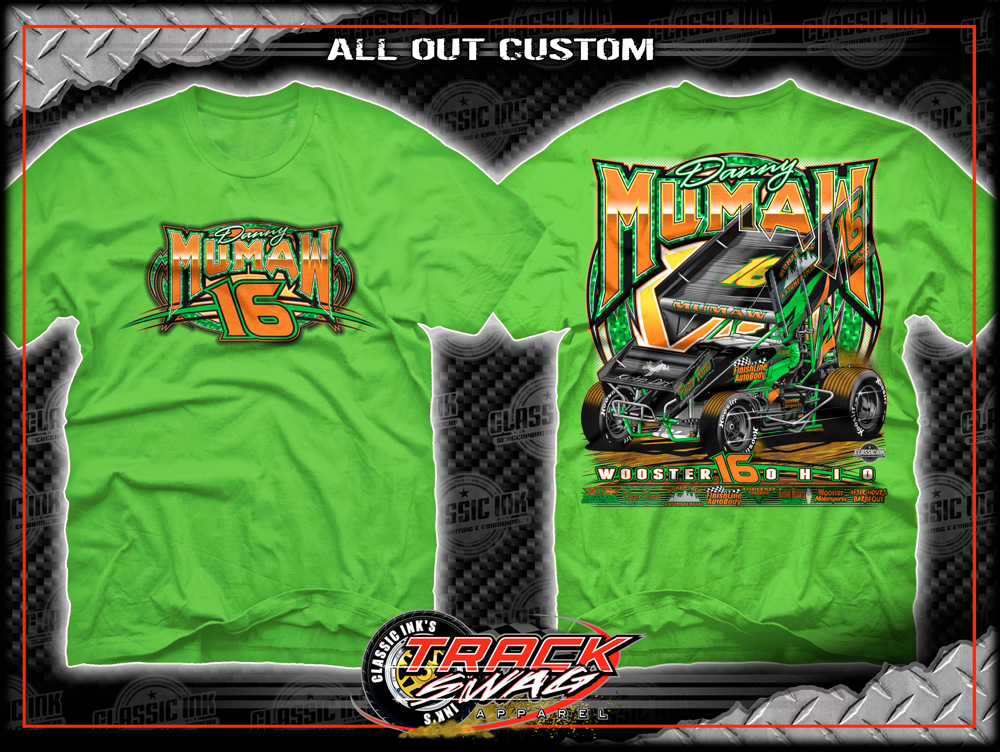 ---
Greg Wilson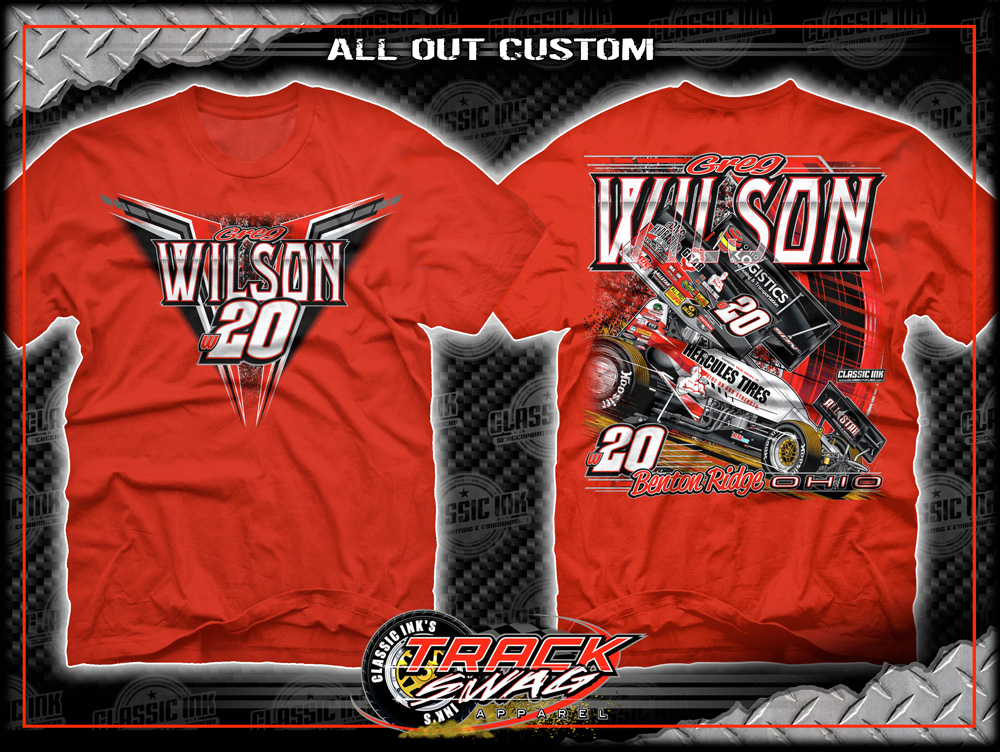 ---
Jackson Motorplex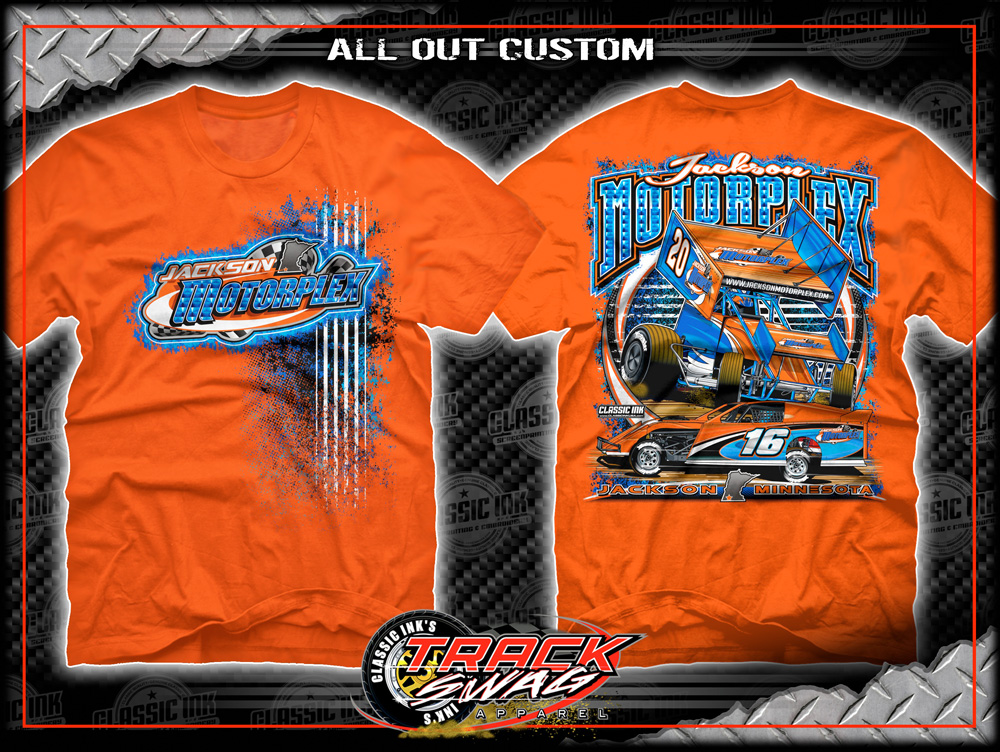 National Sprint Car Hall of Fame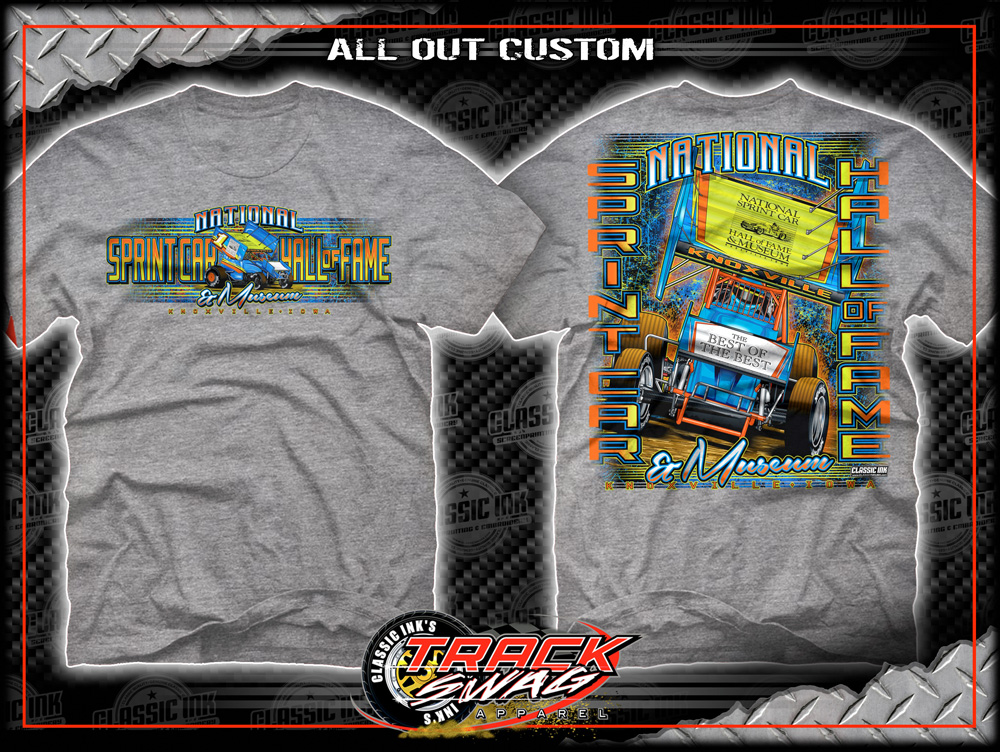 ---
DON'T FORGET: Our in-house designers are here to help you! We'll get your idea turned into a printable design and ready for your next event. Call us today to get your job started: 724-482-6224